La aplicación "Boletín de Diseños Internacionales (Sistema de La Haya)", que es similar al "WIPO DM" por diseño, pero más rica en capacidades, está construida en Delphi y ¡en solo 6 horas! Se creó para reemplazar 22 bases de datos de MS Access que contienen información similar a la base de datos de diseño global de la OMPI. Según el desarrollador,"Bueno, no es una tarea fácil elegir una sola aplicación, porque casi todo el software de la Agencia Estatal de Propiedad Intelectual de la República de Moldavia se desarrolla en Delphi (aplicaciones de escritorio, servicios web y algunas aplicaciones IntraWeb). El caso que estoy a punto de presentar no es complejo, pero creo que ilustra mejor lo rápido que se puede crear algo útil en Delphi. Durante casi 20 años, mis colegas realizaron búsquedas en "WIPO DM", una aplicación que se proporcionaba junto con el CD de boletines de diseños anual y luego mensual de la Organización Mundial de la Propiedad Intelectual (OMPI). En 2012, la OMPI comenzó a publicar boletines semanales, en formato XML,  ftp://ftpird.wipo.int/wipo/ hague /. Por lo tanto, se me asignó la tarea de crear una aplicación que recrearía el "CD original", es decir, la base de datos de MS Access y la estructura de archivos necesaria para que funcione "WIPO DM". Y así lo hice, en Delphi. Esta aplicación era bastante antigua, teníamos mucha compatibilidad y otros problemas, pero qué puedo decir, a los usuarios les gustó. Eso fue hasta el mes pasado, cuando un usuario descubrió que no muestra el año 2021 (una limitación de MaxValue, supongo) y decidí que era hora de actuar. Por lo tanto, en solo 6 horas logré mover los datos de 22 bases de datos de MS Access (1999-2021) a una base de datos de Firebird y crear la aplicación "Boletín de diseños internacionales (Sistema de La Haya)", que era similar a la "WIPO DM "Por diseño pero más rico en capacidades, como:
– búsqueda en un campo utilizando los operadores "o" y "y";
– mostrar el historial de todas las publicaciones disponibles;
– Varias exportaciones en MS Word;
– Se agregaron más campos de búsqueda (disponible para datos de 2012-2121);
– Hay una pestaña que muestra el registro actual en la base de datos mundial de diseños de la OMPI "
Sitio web
Boletín Internacional de Diseño
Galería de capturas de pantalla
Submit your own showcase app to the Delphi 26th Birthday Showcase Challenge!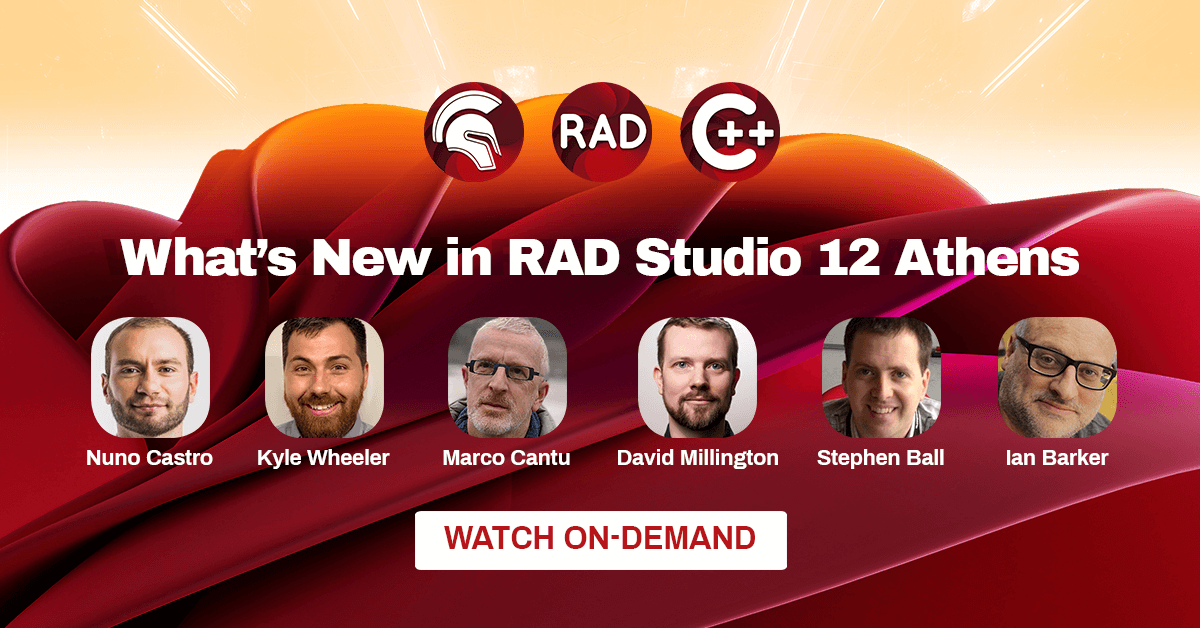 ---