JaJu es una aplicación que puede ayudarte a organizar todas tus actividades de manera simple y poderosa y está desarrollada en Delphi. Según el desarrollador, "JaJu está equipado con sonido, gráficos, carga de trabajo y finanzas. Es muy útil para todas las personas y se puede utilizar para todos los planes de actividades. Es fácil de usar para la gestión de tareas ". Contiene secciones como Lista de tareas pendientes, Carga de trabajo, Dinero, Clientes y Categorías. 
Sitio web
Galería de capturas de pantalla
Submit your own showcase app to the Delphi 26th Birthday Showcase Challenge!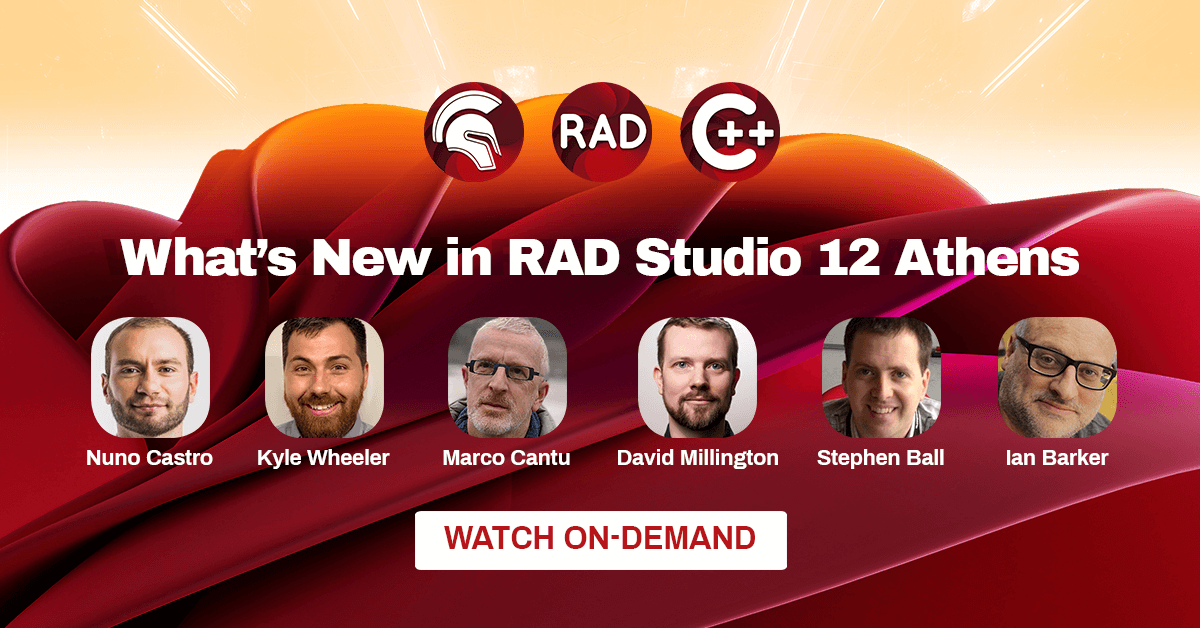 ---