Con casi 3000 lecciones creadas por profesores de música para principiantes y músicos profesionales que tocan cualquier instrumento, EarMaster es una aplicación completa para consumidores con una funcionalidad extraordinaria que utiliza una variedad de tecnologías diferentes. A pesar del backend tecnológicamente avanzado de la aplicación, el equipo de EarMaster trabajó duro para que su uso sea lo más simple e intuitivo posible. EarMaster cuenta con grabación de audio y reproducción de audio, entrada y salida de interfaz digital de instrumentos musicales (MIDI), muestreador de sonido de instrumentos y muchas otras tecnologías, todo hecho con los marcos nativos de iOS (AudioUnit, CoreMidi, etc.). Es compatible con Windows y macOS, así como con iOS. Dibuja curvas de tono en tiempo real en un pentagrama basado en la detección de tono de grabaciones de micrófono, enseñando a los músicos de todos los niveles a reconocer, transcribir y cantar melodías, escalas, acordes, intervalos, progresiones de acordes y ritmos.
Sitio web
Presione soltar
https://www.embarcadero.com/press-releases/embarcadero-selects-earmaster-for-august-cool-app-contest
Galería de capturas de pantalla
"We choose Delphi because it allows us to create a true native iOS app, with a GUI using native components, and still share 97 percent of the source code with other platforms,"

Hans Lavdal Jakobsen, managing director and lead developer of EarMaster ApS
"If you develop a multi-platform app, Delphi is simply the fastest way to go."

Hans Lavdal Jakobsen, managing director and lead developer of EarMaster ApS
---
Register for Python GUI Apps Con 2023 today!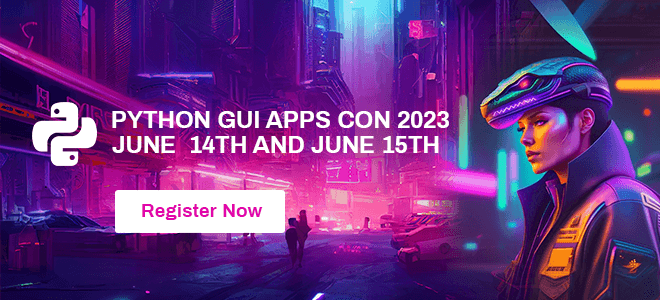 ---