You know, the hardest part about learning a new language is remembering some of the more esoteric words and phrases. Does that error message say "syntax error" or "successful compilation"? Does that button really say "end" in Danish or has there been some kind of horrible misunderstanding? How do I exit VIM? Just kidding – nobody knows that. But seriously, it's not just the rote learning of words which are direct equivalents of your own first language, it's also about noting down phrases which mean something entirely different in the one you are trying to master. My own favorite is the French phrase "il s'offre des fleurs", literally, "he gives himself flowers" but it actually is used to mean that a particularly vain man thinks a little too highly of himself. Find out more about how this German app is powered and built with IDE software!
Audio notebook to the rescue!
This offline Audio Notebook helps you learn a new foreign language. According to the developer, "The own individual vocabulary (words, phrases, idioms) for learning a foreign language is entered from you in your native language (left) and in the foreign language (right). In addition, an audio note (for example, the debate in the foreign language) be included. Thus you can specifically customize the learning to your own needs the new language. Listen to the audio recording on the bus or on the train and thus strengthening your sense of language and your vocabulary. The lyrics and the audio example: you can at any time and thus adapt easily. The detained words, phrases or expressions can be corrected and completed. You can also add or remove new superfluous. For learning a language you put just a new language (language folder) and you add your own lessons. The foreign-language expression can be shown or hidden. This facilitates learning. If you are looking for something, then use the full-text search, so you can browse through all lessons and display the desired text and then edit them as necessary."
Oh, and Sauerkraut? It's a Chinese invention…. but the word is totally German.
Google Play
Sprachen Lernen-AudioNotizbuch
Screenshot Gallery
---
RAD Studio Delphi can help you turn your great ideas into reality. Why not download a free trial copy today and see what it can do for you?
---
Register for Python GUI Apps Con 2023 today!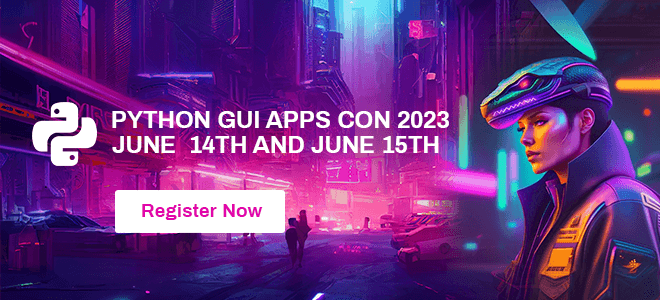 ---