Jarrod Davis has been using Delphi ever since Turbo Pascal 3.03. He registered his application (GameVision Toolkit) to the Delphi 26th Showcase Challenge and asked for his thoughts on using Delphi. More information of his application is on GameVision.
When did you start using RAD Studio/Delphi and have long have you been using it?
I have use every version starting with Turbo Pascal 3.03 back in the day through to the most recent version of Delphi
What was it like building software before you had RAD Studio/Delphi?
I've always used Object Pascal/Delphi, but in those times when I had to use a different development tool for whatever reason, I was never nearly as productive as I am using Delphi.
How did RAD Studio/Delphi help you create your showcase application?
I was able to take advantage of my knowledge using Delphi, source code, utilities and libraries I have accumulated over the years.
What made RAD Studio/Delphi stand out from other options?
Object Pascal is just a nice and expressive language for me and the Delphi IDE has all the features for rapid application development
What made you happiest about working with RAD Studio/Delphi?
Ease of use, rapid application development. Everything "just works."
What have you been able to achieve through using RAD Studio/Delphi to create your showcase application?
Take my version 1.x and add all the features I had been planning in a impressively short period of time.
What are some future plans for your showcase application?
Continue to improve and add features. Thank you, Jarrod! The showcase entry for his software can be found below.
Showcase
---
Delphi Enter the Digital Fan Art and AI Art Contest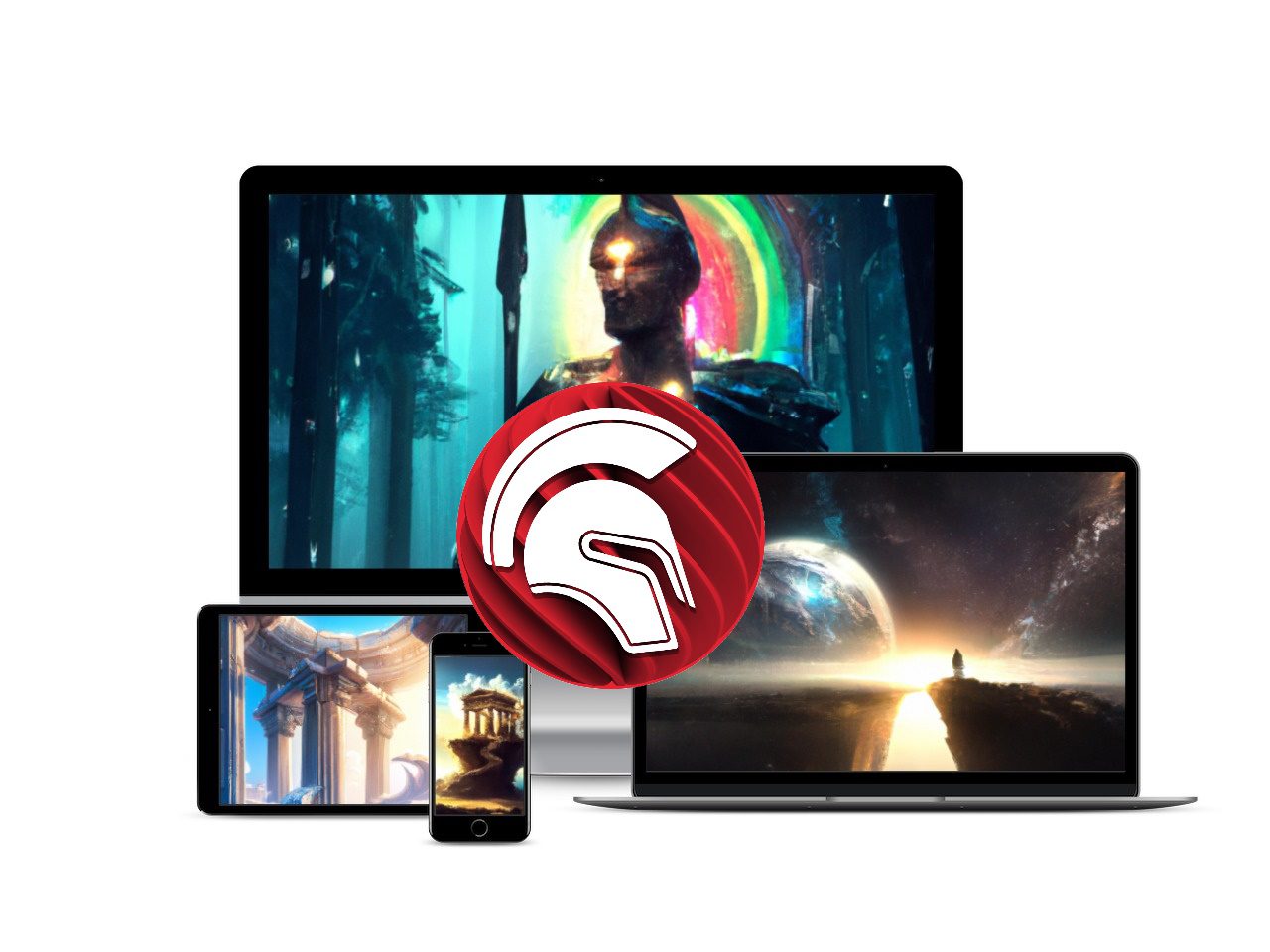 ---