Giuliano D'Oronzo has been programming with Delphi since 2017. His (Prime) application was one of the showcase entries of the Delphi 26th Showcase Challenge and we have also asked him further about his Delphi skills. Get more information about his board game at Prime.
When did you start using RAD Studio/Delphi and have long have you been using it?
I have been using Delphi since 2017, but have been programming in Pascal for over 30 years. I almost always used Embarcadero development tools (first Borland then Inprise).
What was it like building software before you had RAD Studio/Delphi?
Previously I developed only for the Windows platform, now thanks to Delphi I can create applications for all the major existing platforms.
How did RAD Studio/Delphi help you create your showcase application?
Delphi allowed me to speed up the porting process to the Android platform with minimal effort.
What made RAD Studio/Delphi stand out from other options?
For me the "Object Pascal" language is extremely easy to use as well as very powerful. As a result, the development speed is significantly faster than with other development tools.
What made you happiest about working with RAD Studio/Delphi?
Working with Delphi is a lot of fun, and it gives me a lot of satisfaction.
What have you been able to achieve through using RAD Studio/Delphi to create your showcase application?
I managed to get a good chess engine (adapted for my game), and a good GUI on both platforms (android and windows).
What are some future plans for your showcase application?
I am developing another video game soon. Thank you for your insights, Giuliano! You will find the showcase entry for his application below
Showcase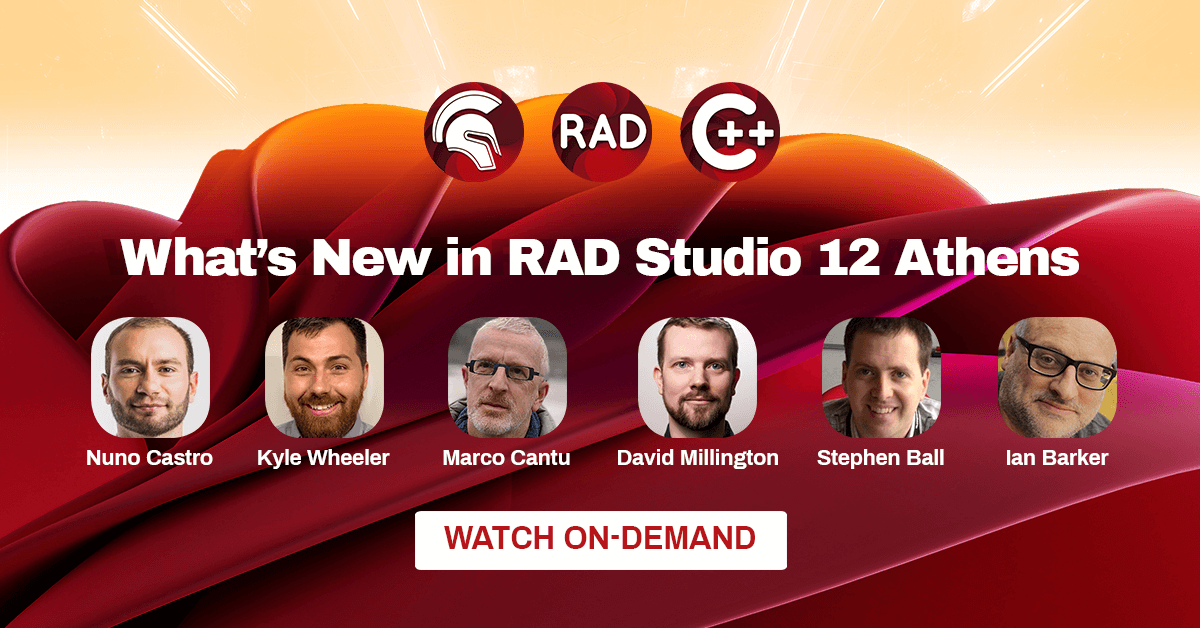 ---