Es wird oft übersehen, dass das Schreiben einer Delphi-Anwendung das Leben der Menschen auf sehr sinnvolle und tiefgreifende Weise verändern kann. Tinnitus Help des US-Entwicklers Mango Chutney ist möglicherweise nur eine dieser bahnbrechenden mobilen Delphi-Apps.
Nach Angaben des US Center for Disease Control und der American Tinnitus Association leiden etwa 15 % aller Amerikaner, etwa fünfzig Millionen Menschen, an Tinnitus. Diese Prozentsätze werden von der Zahl der Menschen weltweit in den Schatten gestellt, die ebenfalls an einer möglicherweise schwächenden Krankheit leiden. Es ist ein Thema, das kürzlich durch den erfolgreichen Amazon-Film " The Sound Of Metal " ans Licht kam, der die Reise eines Rock-Schlagzeugers in den Hörverlust dokumentiert – gespielt von Schauspieler Riz Ahmed.
Ihre Delphi-Programme könnten das Leben der Menschen positiv verändern
Angesichts der vielen Menschen, die täglich mit den Schwierigkeiten des Tinnitus leben, sind die deutschen Entwickler IND (Ingenieurbüro für Nachrichten und Datentechnik) gut aufgestellt, um das Leben der Benutzer wirklich positiv und möglicherweise transformierend zu berühren.
'Tinnitus Help' ist acht Programme in einem. Wie der Entwickler sagt: " Die ultimative Anwendung für Tinnitus-Kranke. Nur natürlich erzeugte Klänge von Musikinstrumenten und Klänge von Mutter Natur – keine Synthesizer! Entwickelt von einem erfahrenen Software-Ingenieur auf dem Gebiet der Frequenzanalyse und einem führenden Musikpsychologen, Musiktherapeuten und Hörtherapeuten mit mehr als 20 Jahren Erfahrung in der Behandlung von Tinnitus-Patienten. Sehr erfolgreich bei der Behandlung von Tinnitus eingesetzt."
Google Play
Screenshot-Galerie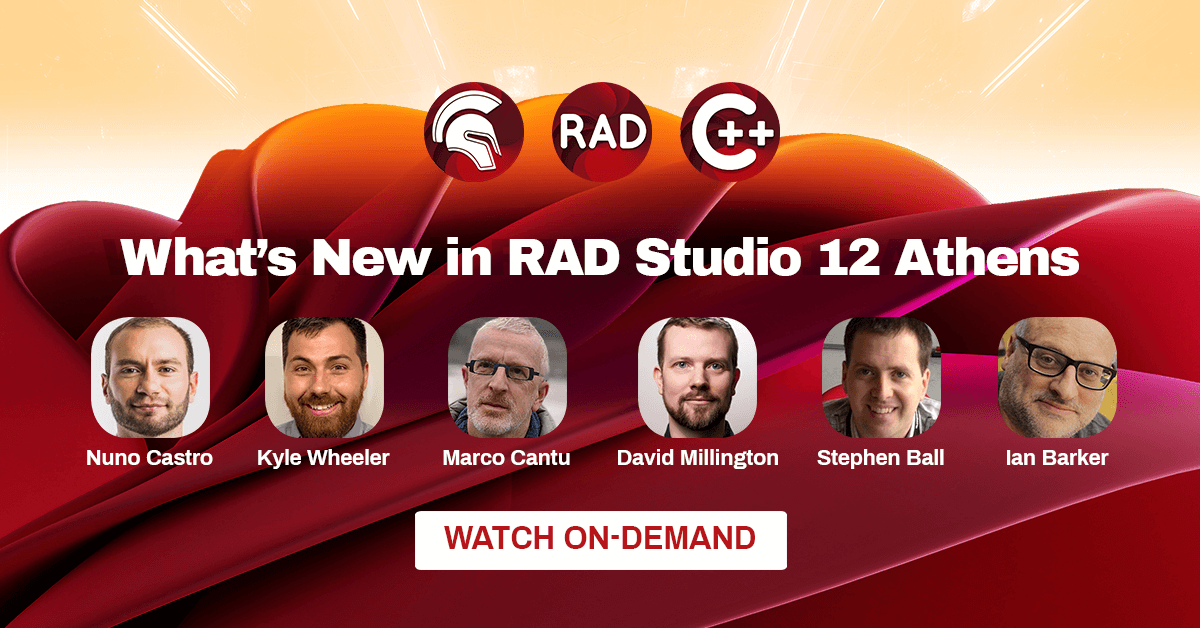 ---