ForPrompt Studio wurde für Live-Übertragungsumgebungen entwickelt und kann in allen Ebenen von Rundfunkstudios verwendet werden. Es wurde in Delphi entwickelt. Laut Serkan Şahinoğlu, dem Entwickler, "ist es über das MOS-Protokoll mit allen wichtigen Newsroom-Systemen kompatibel. Eine umfassende, unschätzbare Lösung für anspruchsvolle Live-Übertragungen. Sie können die Software in Studios, Konferenzen und Videoaufnahmen für YouTube verwenden. Sie können Geräte wie RF, Pen, Fußpedal, Jog & Shuttle aus der Ferne verwalten. "
Eigenschaften:
Mehrsprachige Schnittstelle
Intelligenter Rich-Text-Editor
Volle Unicode-Unterstützung und Bearbeitung von rechts nach links
Vorschaufenster
Automatisch aktualisierte Texte
Senden Sie Text-, Uhr- und Countdown-Nachrichten an den Präsentator
Native Rich-Text-Dateiformate importieren (pdf, docx, pptx, rtf, html, txt)
Reibungsloser Textfluss
Live-Update während der Eingabeaufforderung
Dynamisches schnelles Rendern von Text
Smart Live Update-Algorithmus
Smart Screen Scaling
Leistungseinstellungen
Unterstützung für Decklink-Karten mit HD / SD-SDI-Ausgang
Multi-Monitor-Unterstützung
Flip anzeigen
Empfindlichkeits- und Gesamtgeschwindigkeitsregler
Plug & Play-Controller-Geräte und RF-Fernbedienungen
Statusliste der Steuergeräte (wie Batterie, Entfernung usw.)
MOS-Unterstützung mit allen Socket-Versionen
MOS Live Update während der Eingabeaufforderung
ForPrompt Studio ist vollständig mit Delphi entwickelt!
16.000 Codezeilen
27 Einheit
39 Klasse
1100 Funktion
10 Monate Entwicklungszeit
Webseite
Screenshot-Galerie
Submit your own showcase app to the Delphi 26th Birthday Showcase Challenge!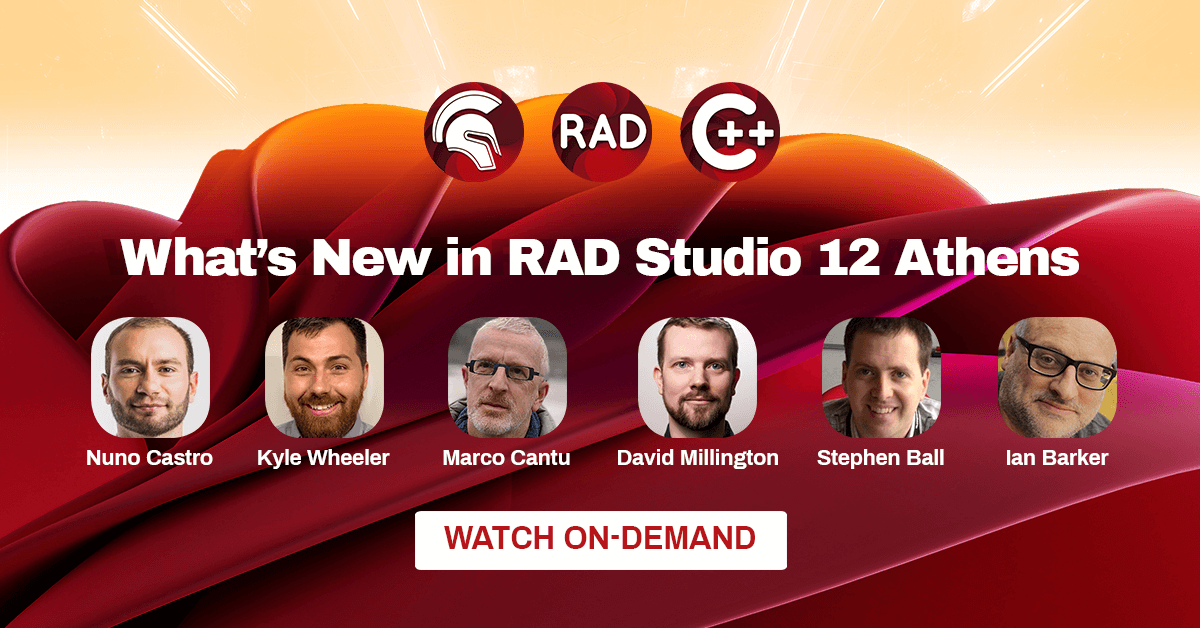 ---