BQGolf Viewer presents results of club golf competitions in real time (currently match plays only). If during the competition electronic scorecards are used (BQGolf MScorecard) then the players on their mobile devices enter hole results which are automatically transmitted to the main program (BQGolf) and then distributed to all mobile and laptop/desktop devices using BQGolf MViewer or BQGolf Viewer respectively. The progress of the match or the whole competition can be watched on mobile and desktop devices in real time.
If electronic scorecards are not used then after a round the administrator (pro) enters scores or match results on his console using the main program (BQGolf). The scores and match results can also be displayed on a large TV screen or projector in the club house.
Website
Google Play
Screenshot Gallery
---
Register for Python GUI Apps Con 2023 today!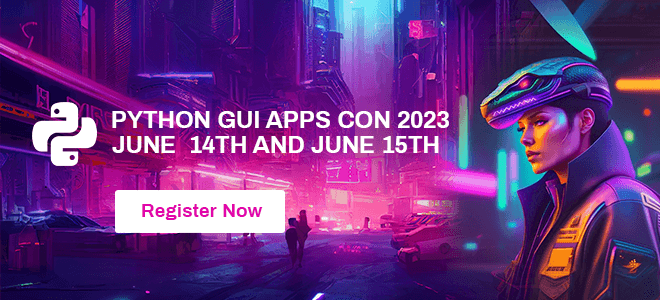 ---