As stated by the developer, "Companion App for Business Suite ERP. It allows you to:
– Manage activities.
– Record receipts with relative photos.
– Consult and modify invoices.
– Consult statistical customer turnover, discovered, the more items sold performance.
– Consult quantities in stock with order details, date, price.
The app reads and writes data to the Business Suite database of your company,
enabling an integrated process management and enterprise data."
Website
Google Play
Screenshot Gallery
---
Register for Python GUI Apps Con 2023 today!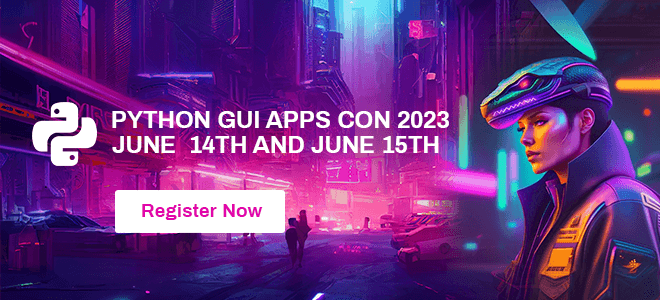 ---