FelixGO é a versão para smartphone do Felix Tools da Felix Systems Logistics Factory, com sede na Alemanha, e é construído usando RAD Studio Delphi e a versátil estrutura de plataforma cruzada Firemonkey FMX.
De acordo com a Felix Systems, "este aplicativo permite a criação de pedidos de frete, necessidades de transporte, com base em declarações de colheita de padrões logísticos FHPDAT. O sistema pode ser usado em smartphones ou tablets Android. O aplicativo é integrado a um centro de logística e dados mestre automatizados Felix são fornecidos. As mensagens de criação são transmitidas ao centro de logística Felix e processadas por ele. "
Como Felix diz com razão, menos papel significa mais eficiência e é isso que eles buscam com este aplicativo muito bem organizado e projetado. O FelixTools e o aplicativo Felix Go reúnem todos os dados de todo o processo de fluxo de trabalho, desde as cartas de contrato iniciais até o ciclo de faturamento.
Sites
Google Play
Galeria de capturas de tela
---
You could harness the power of RAD Studio Delphi's versatile development tools to help control your user's workflow. Try RAD Studio today and see what it can do to increase efficiencies.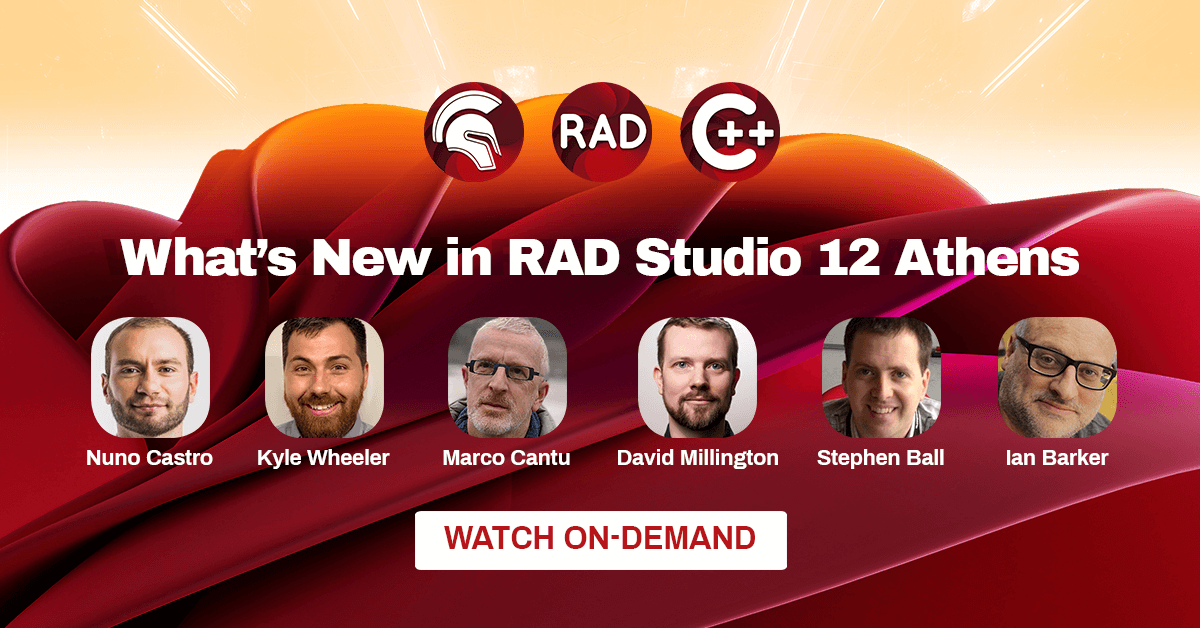 ---