JaJu é um aplicativo que pode te ajudar a organizar todas as suas atividades de forma simples e poderosa e é desenvolvido em Delphi. De acordo com o desenvolvedor, "JaJu está equipado com som, gráficos, carga de trabalho e finanças. É muito útil para todas as pessoas e pode ser usado para todos os planos de atividades. É fácil de usar para gerenciamento de tarefas. " Ele contém seções como Lista de Tarefas, Carga de Trabalho, Dinheiro, Clientes e Categorias. 
Local na rede Internet
Galeria de capturas de tela
Submit your own showcase app to the Delphi 26th Birthday Showcase Challenge!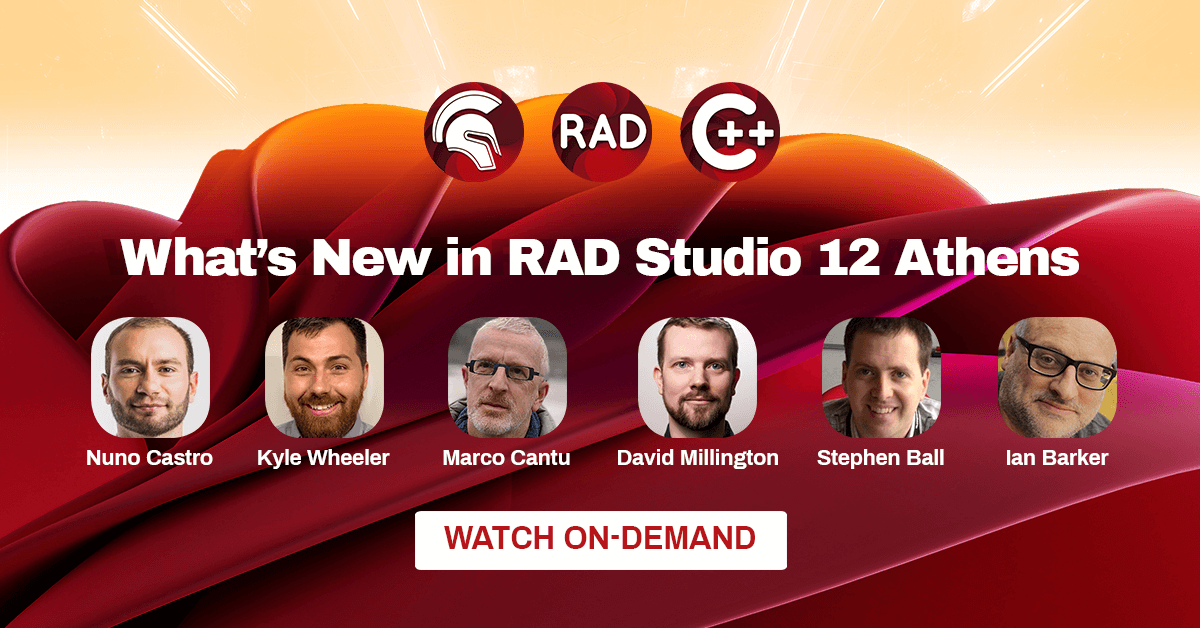 ---