Icofx é um premiado editor de ícones e cursores profissionais para Windows e foi criado em Delphi. O desenvolvedor explica: "É uma solução completa para criar, extrair e editar símbolos. O IcoFX possui uma GUI multilíngue baseada em um painel. Você pode configurar totalmente a interface reorganizando, encaixando, desencaixando, ocultando e exibindo as telas. Você pode salvar a personalização em áreas de trabalho. O IcoFX vem com uma variedade de áreas de trabalho predefinidas para tornar essas tarefas mais fáceis. Por exemplo, ele possui uma área de trabalho predefinida para trabalhar com imagens baseadas em paleta. "Este aplicativo parece muito bom e mostra os temas claros e escuros em estilos VCL muito bem.
local na rede Internet
Galeria de capturas de tela
Submit your own showcase app to the Delphi 26th Birthday Showcase Challenge!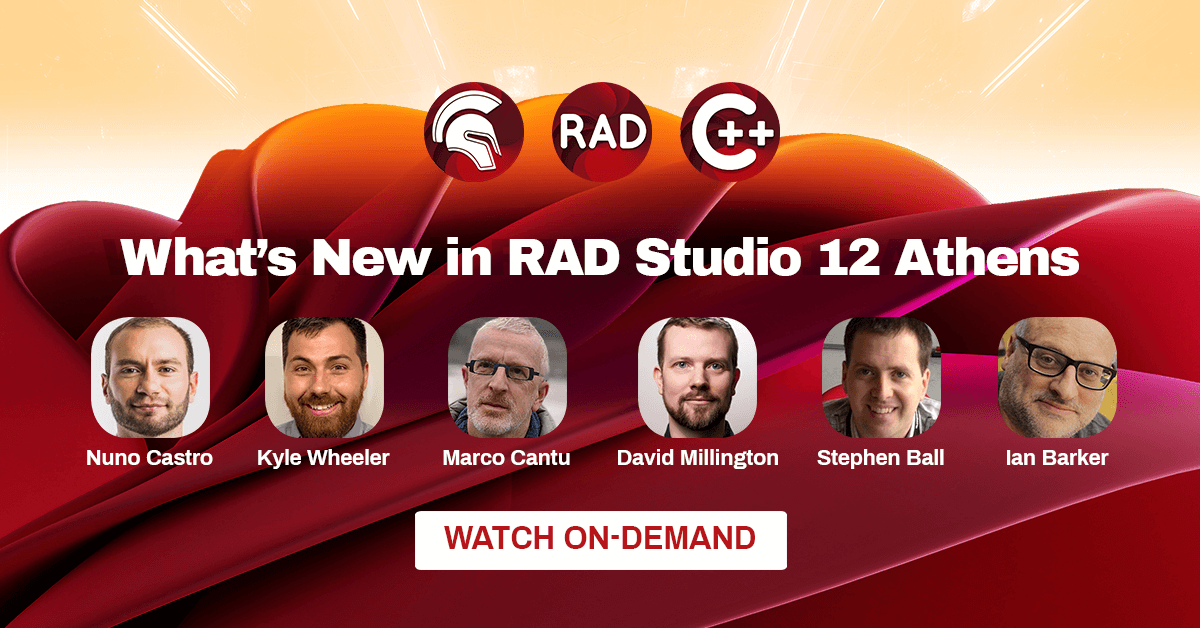 ---