Basket Scouting é o software de levantamento estatístico inovador diretamente no campo de jogo, completo com suporte para mapas de tiro interativos e é desenvolvido em Delphi. Segundo o desenvolvedor, "você pode se despedir da caneta e do papel e conferir todos os acontecimentos do jogo no seu computador e produzir uma grande série de impressões. Como um software específico para times de basquete, ele foi projetado para gerenciar estatísticas de jogos de forma simples. O software opera em tempo real e tem a capacidade de registrar todos os eventos sensíveis. Ao final de cada jogo, você pode imprimir um resumo ou simplesmente publicá-lo no seu site ". Os temas claros e escuros fornecidos pela Delphi realmente ficam bem neste software.
Local na rede Internet
Galeria de capturas de tela
Submit your own showcase app to the Delphi 26th Birthday Showcase Challenge!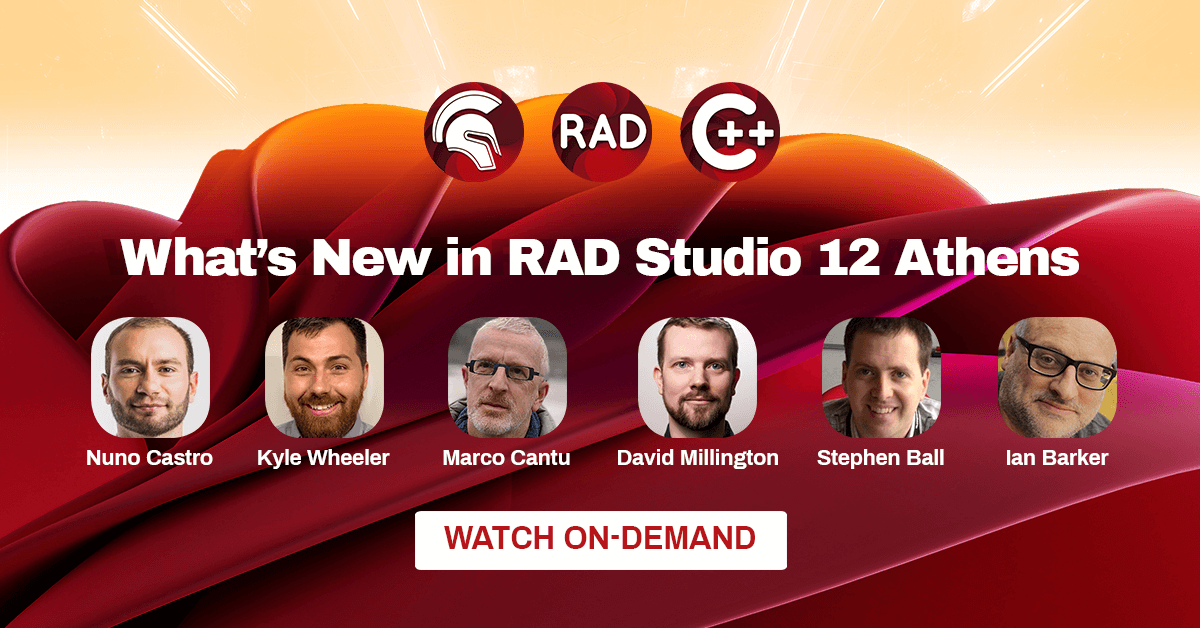 ---