Ventilation Xpress est une sélection d'appareils de ventilation Daikin et il est construit en Delphi. Selon le développeur, «Outil de sélection des appareils de ventilation (VAM, VKM). La sélection est basée sur des débits d'air d'alimentation / extrait donnés (y compris de rafraîchissement) et de l'ESP donné du conduit d'alimentation / d'extraction, y compris Détermine la taille des radiateurs électriques, 
Visualisation du diagramme psychrométrique, Visualisation de la configuration sélectionnée et Paramètres de champ requis mentionnés dans le rapport « C'est une belle application à coup sûr et c'est une bonne démonstration de la grande variété de secteurs verticaux où se trouvent les logiciels construits en Delphi.
Site Internet
Galerie de captures d'écran
Submit your own showcase app to the Delphi 26th Birthday Showcase Challenge!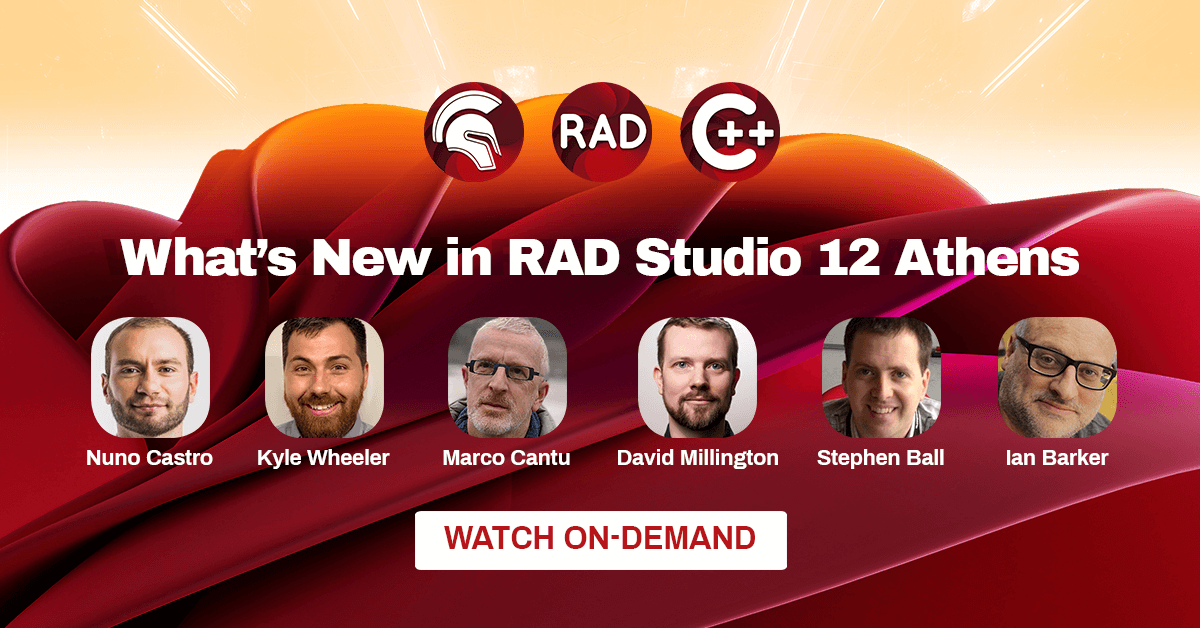 ---