JaJu est une application qui peut vous aider à organiser toutes vos activités simplement et puissamment et elle est développée en Delphi. Selon le développeur, «JaJu est équipé du son, des graphiques, de la charge de travail et des finances. Il est très utile pour tout le monde et peut être utilisé pour tous les plans d'activités. Il est facile à utiliser pour la gestion des tâches. » Il contient des sections telles que la liste Todo, la charge de travail, l'argent, les clients et les catégories. 
Site Internet
Galerie de captures d'écran
Submit your own showcase app to the Delphi 26th Birthday Showcase Challenge!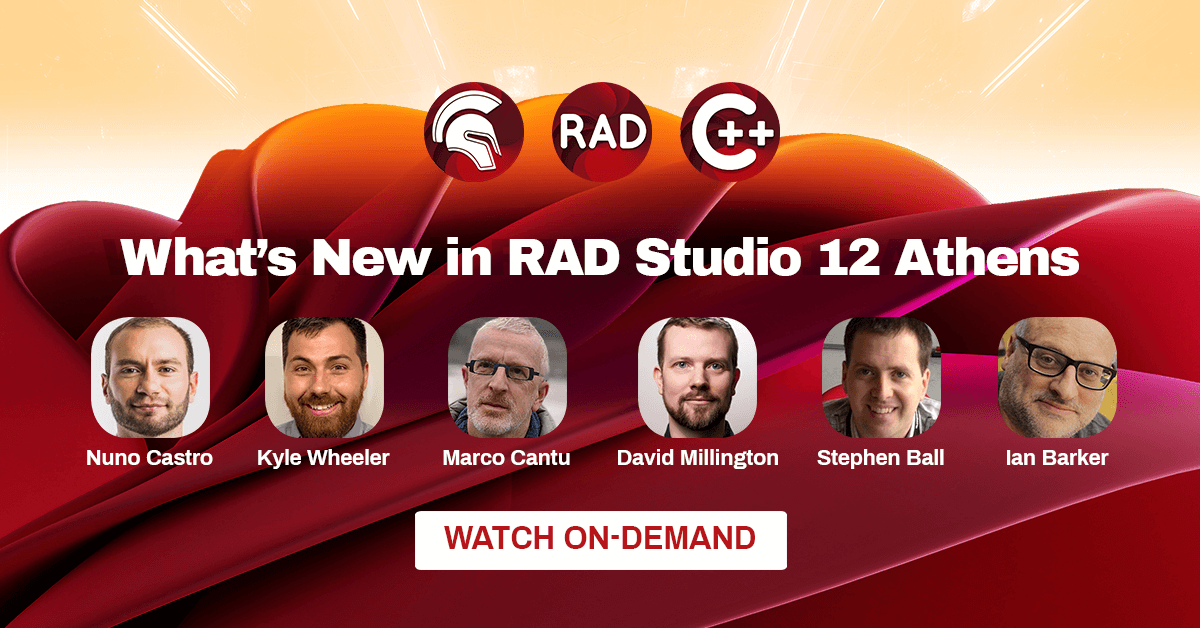 ---