Solveur d'équation simple intégré à Delphi. Saisissez une équation sous forme de chaîne pour obtenir une solution. Le projet utilise le mode Angle en degrés, radians et gradians. Il a quatre formats de nombre différents, y compris aucun, scientifique, technique et fixe. Il trace également l'équation sur un graphique. Dans l'ensemble, un projet intéressant développé en Delphi qui est disponible via SourceForge.
Site Internet
Galerie de captures d'écran
Submit your own showcase app to the Delphi 26th Birthday Showcase Challenge!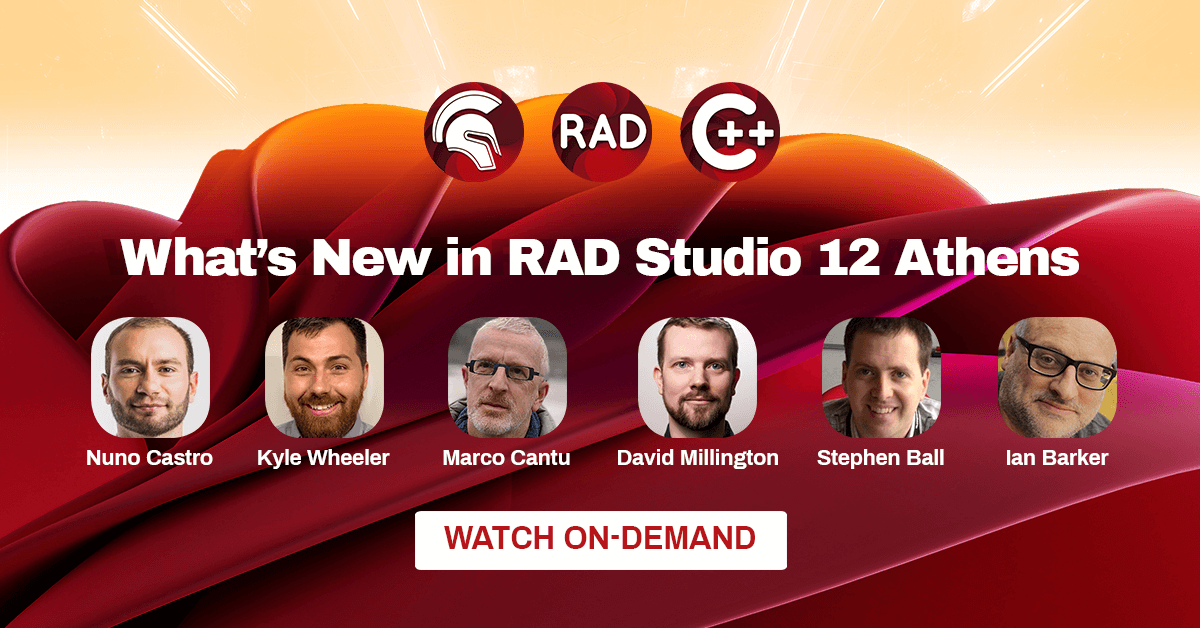 ---