Cliente móvil ELightStream para medidores eLight-03 equipados con módulo Bluetooth Low Energy. El cliente móvil utiliza la adquisición de datos BLE basada en reglas de los dispositivos de monitoreo del entorno ECO-E y Quarta y está desarrollado en Delphi. Parámetros de calidad, dosimetría y microclima de la iluminación artificial. Incluye conjuntos de reglas de datos Illuminance, Luminance, Flicker, Battery Level, RSSI.
Sitio web
Google Play
Galería de capturas de pantalla
Submit your own showcase app to the Delphi 26th Birthday Showcase Challenge!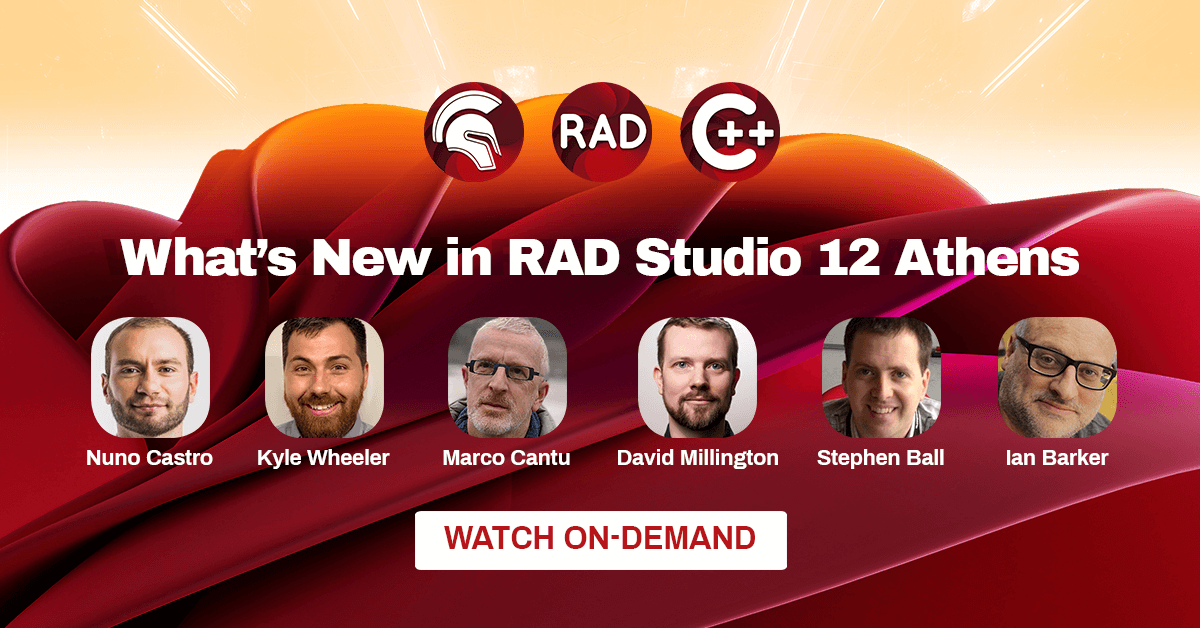 ---