El software NuSOFT GAMWIN está diseñado para un análisis de espectro completo y la evaluación de los datos espectrométricos obtenidos de los detectores de centelleo o semiconductores y está construido en Delphi. Según el desarrollador, "Admite una variedad de formatos de archivos de espectro e incluye herramientas fáciles de usar para una configuración y calibración simples. Amplia variedad de métodos de corrección espectral, control de calidad integral, herramientas de generación de informes y bibliotecas de nucleidos completamente administradas disponibles en un solo paquete ". Lo que me encanta de este escaparate es que es un testimonio de la longevidad de Delphi y el ecosistema de Delphi. Tenemos capturas de pantalla modernas aquí y también capturas de pantalla de versiones anteriores de Windows. Delphi ofrece esa protección para el futuro a su inversión en desarrollo de software.
Sitio web
Software de espectroscopia gamma
Galería de capturas de pantalla
Submit your own showcase app to the Delphi 26th Birthday Showcase Challenge!
---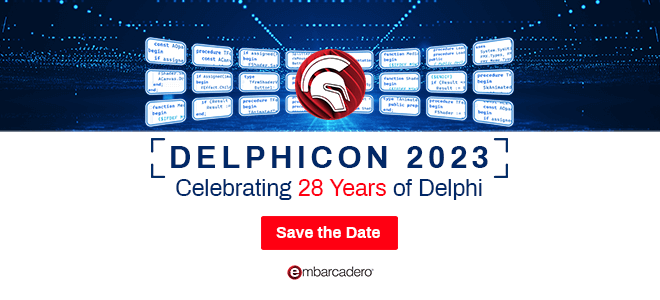 ---