Twilight People  » est un projet historique qui aide les utilisateurs à découvrir et à célébrer l'histoire cachée des personnes de foi transgenres et transgenres dans le passé et le présent du Royaume-Uni – et il est écrit avec RAD Studio Delphi et le framework Firemonkey.
Selon le développeur: « cette collection est la première source de foi et d'histoire transgenre en Grande-Bretagne. Le projet explore les récits autour du «corps et rituel», documentant l'interconnexion entre la foi et les voyages de genre au-delà des catégories binaires de l'homme et de la femme ».
Développée par Cheryl Morgan, l'application contient les histoires de certaines des nombreuses personnes transgenres de foi qui ont été interviewées pour le projet.
Site Internet
jeu de Google
Galerie de captures d'écran
---
RAD Studio Delphi enables developers and organizations to further their goals, empower their users and make connections in both business and a social context. Do you have an idea which could be a game-changer for your users? Why not use RAD Studio and the power of Delphi to reach them whatever device they are using on desktop, mobile and the web?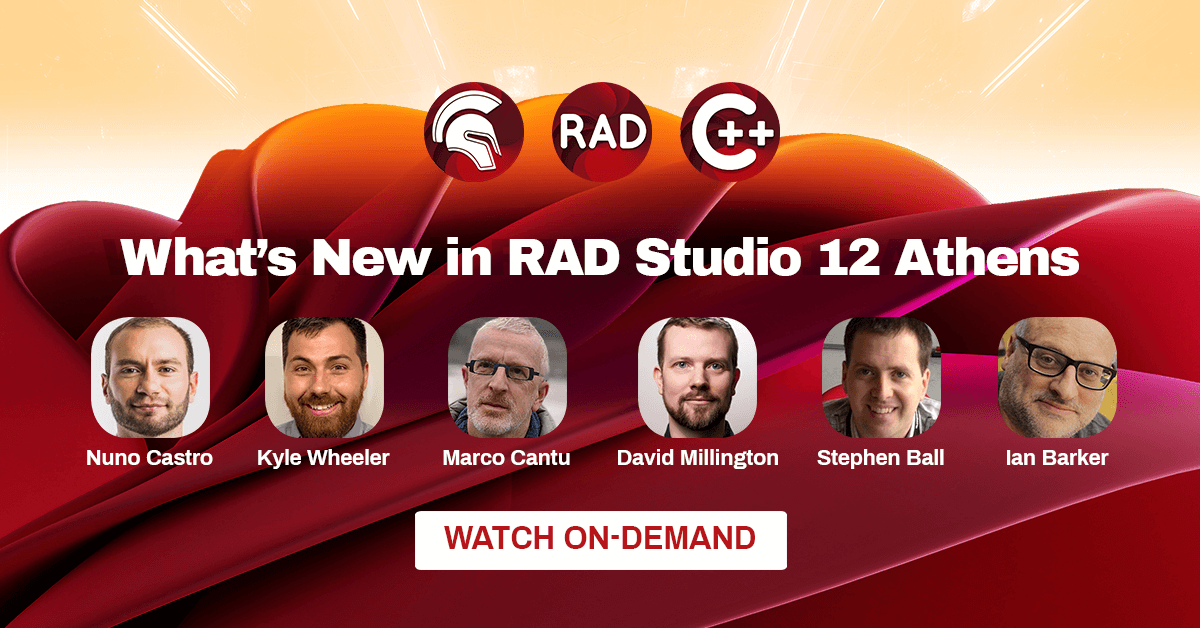 ---