JaJu ist eine Anwendung, mit der Sie alle Ihre Aktivitäten einfach und leistungsstark organisieren können. Sie wurde in Delphi entwickelt. Laut dem Entwickler ist "JaJu mit Sound, Diagrammen, Arbeitsbelastung und Finanzen ausgestattet. Es ist sehr nützlich für alle Menschen und kann für alle Aktivitätspläne verwendet werden. Es ist einfach für die Aufgabenverwaltung zu verwenden. " Es enthält Abschnitte wie Todo List, Job Load, Money, Clients und Categories. 
Webseite
Screenshot-Galerie
Submit your own showcase app to the Delphi 26th Birthday Showcase Challenge!
---
Register for Python GUI Apps Con 2023 today!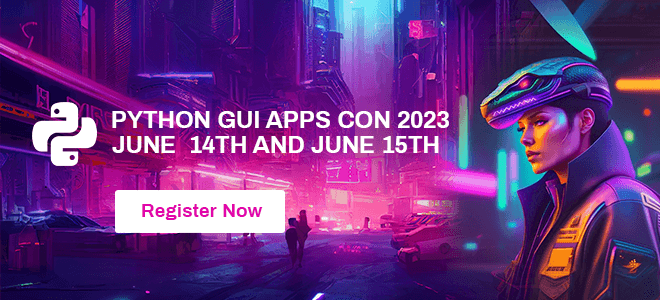 ---