Ventilation Xpress ist eine Auswahl von Daikin-Beatmungsgeräten und wurde in Delphi gebaut. Laut dem Entwickler "Auswahlwerkzeug für Lüftungsgeräte (VAM, VKM). Die Auswahl basiert auf den angegebenen Zufuhr- / Abluftströmen (einschließlich Auffrischung) und dem angegebenen ESP der Zufuhr- / Abzugskanäle, einschließlich Bestimmt die Größe der elektrischen Heizungen, 
Visualisierung des psychrometrischen Diagramms, Visualisierung der ausgewählten Konfiguration und der im Bericht genannten erforderlichen Feldeinstellungen " Dies ist mit Sicherheit eine gut aussehende App und eine gute Demonstration der Vielzahl von Branchen, in denen in Delphi erstellte Software zu finden ist.
Webseite
Screenshot-Galerie
Submit your own showcase app to the Delphi 26th Birthday Showcase Challenge!
---
Register for Python GUI Apps Con 2023 today!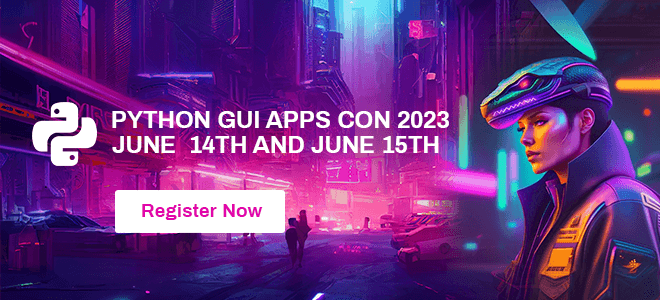 ---