ALLPlayer ist ein Programm zum Ansehen von Filmen und Musikhören mit einer modernen, intuitiven Oberfläche, die eher von Smartphones und Tablets als von Windows bekannt ist.
Alle Funktionen sind sofort verfügbar, genau in dem Moment, in dem sie benötigt werden. Dank der integrierten Codecs kann ALLPlayer praktisch jedes Mediendateiformat wiedergeben. Einige der von ALLPlayer unterstützten Codecs umfassen 3G2, AVI, Matroska (MKV), FLV, DAT, MOV, M2TS, MP4, 3GP, VOB, MPG, APE, AU, MKA, MP3, OGG, WAV, AC3, CDs und sogar einige URLs. Eine weitere nützliche Funktion sind Untertitel für künstliche Intelligenz, die darin bestehen, die Länge der Textzeile zu analysieren und zu steuern und die Anzeigezeit unabhängig von der in der Textdatei mit Untertiteln festgelegten Zeit festzulegen. Beeindruckend!
Andere Eigenschaften
Abspielen von DVDs und CDs
Wiedergabe von rar-Dateien
Dutzende von Online-Radiosendern
Unterstützung für bis zu 4 Monitore oder Fernseher
automatische Wiedergabe für die nächsten Teile von Filmen oder Serien
Unterstützung für Dolby Surround, DTS, 3D-Audio, SPDIF und andere
Wiedergabeliste
EQ
Unterstützung für Audio- und Videostreams
Bildrotation, Farbkorrektur, Verbesserung der Qualität
Computer oder Monitor nach dem Film ausschalten
autoresume
intelligente Untertitel
Überspielen
Kindersicherung – Passwort für eine Datei
Webseite
Screenshot-Galerie
Submit your own showcase app to the Delphi 26th Birthday Showcase Challenge!
---

---
Delphi Enter the Digital Fan Art and AI Art Contest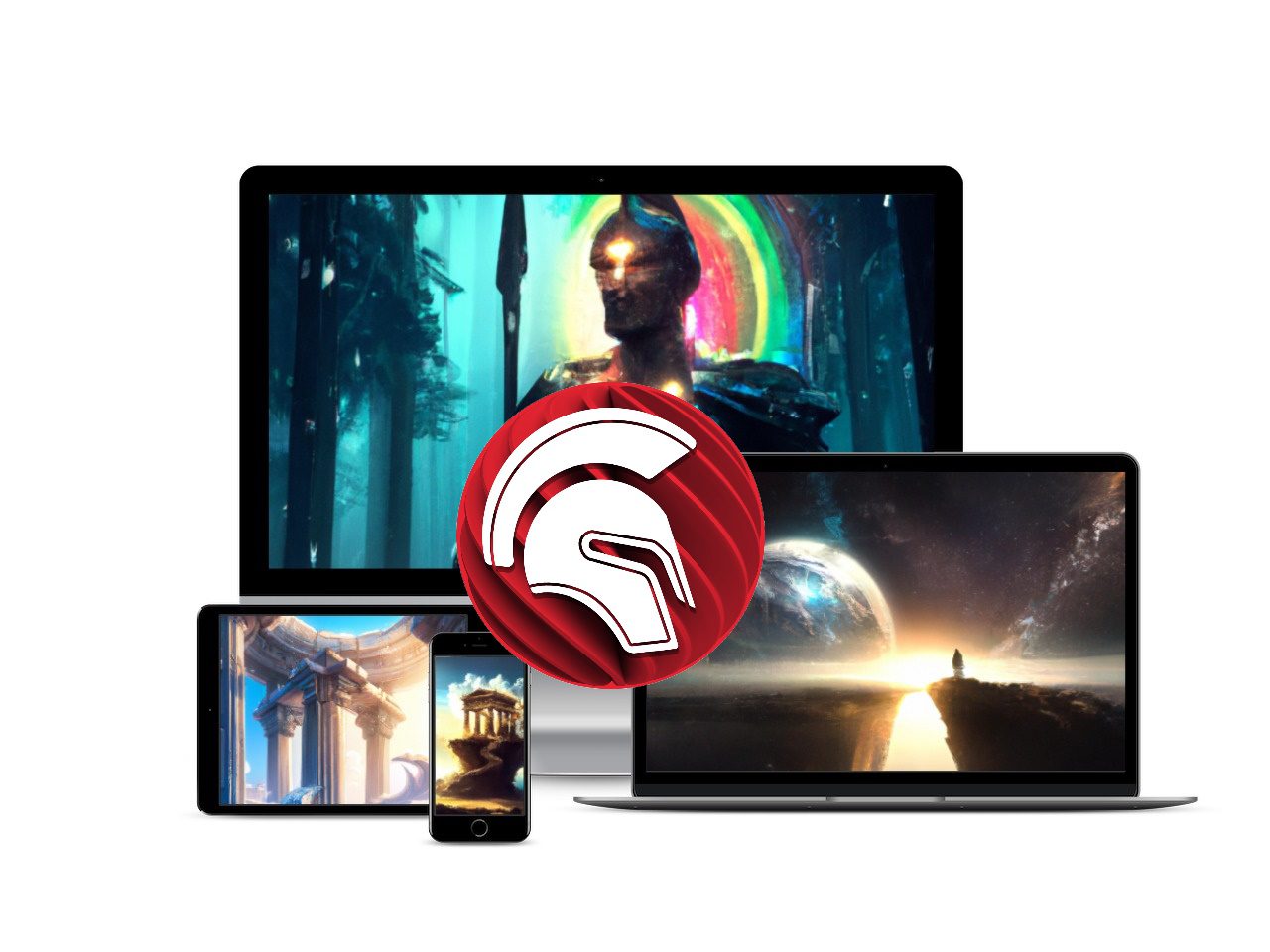 ---