PAT ist ein zusätzliches Tool für ein BMS-System wie PRIVA und wurde in Delphi entwickelt. Nach Angaben des Entwicklers verfügt es über folgende Funktionen:
– Import / Export von Werten über CSV, Excel, Datenbank, MODBUS, XML oder JSON
– Report-Designer inkl. automatische Erstellung von Energiemanagement-Berichten
– Ereignissystem
– Alarm- / Nachrichtenimport und Statistik
– Webinterface über UniGUI
– App für IOS und Android
Die Auswertung von Messdaten zur Überwachung und zu Energiewerten gewinnt zunehmend an Bedeutung. Diese Anforderungen werden von den in die GLS-Systeme integrierten Anwendungen in der Regel nur unzureichend erfüllt.
Webseite
Screenshot-Galerie
Submit your own showcase app to the Delphi 26th Birthday Showcase Challenge!
---
Register for Python GUI Apps Con 2023 today!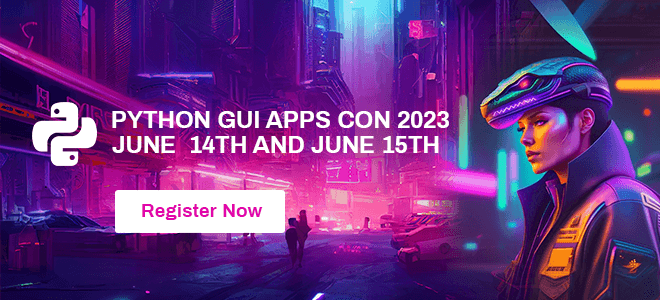 ---