In den nächsten zwei Wochen präsentiere ich auf zwei verschiedenen Konferenzen: EKON 25, persönlich in Düsseldorf, Deutschland, und DelphiCon 2021, Embarcadero größtes jährliches Online-Event.
---

EKON 25
Die EKON-Konferenz in Deutschland ist wahrscheinlich die am längsten laufende Delphi-orientierte Veranstaltung und feiert dieses Jahr die 25. Sitzung, sicherlich ein großer Durchbruch. Die Konferenz findet vom 8. bis 10. November in Düsseldorf statt und ist die erste persönliche Delphi-Veranstaltung nach einer langen Pause aufgrund der globalen Pandemie. Die Zusammenfassung der Referenten ist wie immer großartig und die Themen sind sehr abwechslungsreich, mit Sitzungen in englischer und deutscher Sprache.
Mehr dazu unter  https://entwickler-konferenz.de/ 
Ich für meinen Teil werde eine Keynote zum allgemeinen Status von Delphi, eine technische Session zu "Delphi, Windows und Project Reunion" und eine mit dem Titel "From Expressions to Live Bindings: Dynamic Code in Delphi" halten.

DelphiCon 2021
In Anlehnung an die Tradition der letzten CodeRage-Veranstaltung organisiert Embarcadero seine jährliche Online-Delphi-Konferenz mit der Anwesenheit der Top-Experten für das Produkt und einigen großartigen Gastrednern von außerhalb der Community. Die DelphiCon 2021 findet vom 16. bis 18. November statt. Auf der Konferenz werde ich eine Keynote mit dem Titel "Beyond 10x – The Future of Development with Delphi" halten.
Weitere Informationen und Anmeldung unter  https://delphicon.embarcadero.com/ 
---

---
Enter the Enterprise Software Development Article Challenge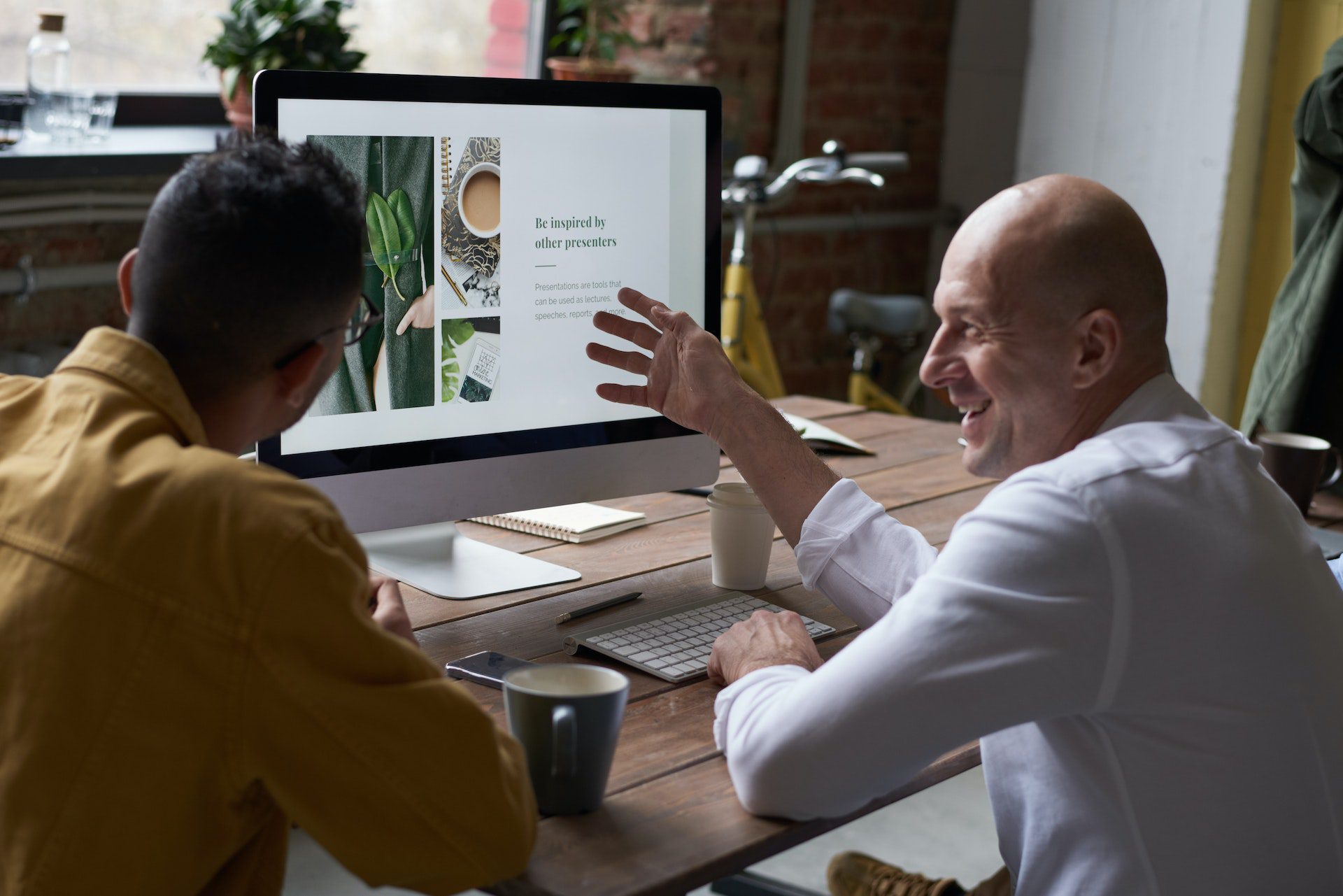 ---