Patients rely on doctors to save their eyesight. Doctors rely on Delphi and InterBase® to show them how.
Patienten verlassen sich auf Ärzte, um ihr Augenlicht zu retten. Ärzte verlassen sich auf Delphi und InterBase®, um ihnen zu zeigen, wie es geht.
Die überzeugende Laser Focus on Eyecare- Fallstudie veranschaulicht, wie Delphi und InterBase ® zusammenarbeiten, um eine Softwarelösung für elektronische Gesundheitsakten (EHR) und Praxisverwaltung für den US-amerikanischen Marktführer für Augenheilkunde-Software ManagementPlus (jetzt Teil von EyeCareLeaders) zu entwickeln.
InterBase® wurde genau für die Anwendungsfälle entwickelt – Datenerfassung eingebettet in fortschrittliche Technologie in Ihrem gesamten Unternehmen, extrem hohe Zuverlässigkeit in Situationen, in denen keine Fehlertoleranz besteht und die einen verwaltungsfreien, unabhängigen Betrieb mehr oder weniger für immer erfordern.
---
Register for Python GUI Apps Con 2023 today!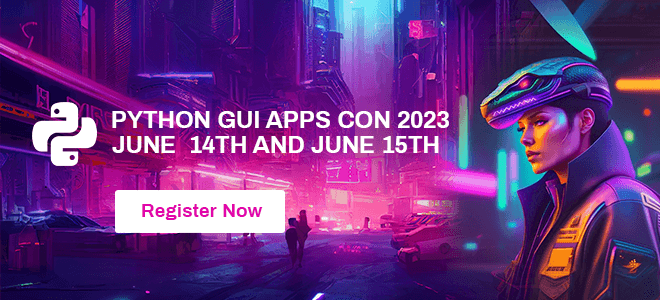 ---