Diese Design-Software für Küchen- und Schlafzimmerschränke wurde in Delphi 10.4.1 entwickelt, um dem Schöpfer zu helfen, ein besserer Schreiner zu sein. Laut dem Entwickler "begann der Entwickler mit Turbo Pascal zu spielen, aber ohne formale Ausbildung in Softwareentwicklung brachte er sich die Grundlagen mit Delphi bei und entwickelte die Software von dort aus." Beeindruckend!
Eigenschaften
Erleichtert das Entwerfen von Küchen- und Schlafzimmerschränken
Vereinfacht die Erstellung von Grundrissentwürfen
Generiert Schnittlisten und Zitate in Minuten
Speichert automatisch alle Änderungen an Projekten
Ermöglicht Änderungen an den Standardeinstellungen
Bietet eine Bildschirmvorschau von Einheiten mit Schnittlisten
Berechnet Einheitenkomponenten, wenn Einheiten hinzugefügt werden
Ermöglicht das Drucken und Speichern von Ansichtsschnappschüssen
Erstellt 2D- und 3D-Ansichten.
Erleichtert die Buchhaltung (eingegangene Einzahlungen, geleistete Zahlungen, Rechnungsstellung, Kontoauszüge, Kundenauszüge, Jobzusammenfassung, Jahreszusammenfassung)
Webseite
Screenshot-Galerie
Submit your own showcase app to the Delphi 26th Birthday Showcase Challenge!
---
Register for Python GUI Apps Con 2023 today!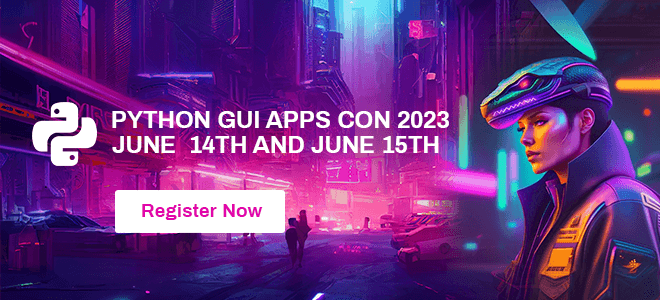 ---