Eigentümer und Vermieter greifen auf SGC Online zu, um Informationen über ihre jeweiligen Eigentumswohnungen zu erhalten, und es wird von Delphi betrieben. Laut dem Entwickler "ist das Online Condominium Management System ein Tool, das den Eigentümer näher an seinen Administrator und seinen Empfänger heranführt. Online-Dienste erleichtern jedem das Leben, mit höherer Qualität, Bequemlichkeit, Geschwindigkeit und Transparenz bei der Rechenschaftspflicht. Die Verwendung dieser Einrichtungen stehen jeder Eigentumswohnung zur Verfügung, die Zugang zum Internet hat, sei es zu Hause, bei der Arbeit, in öffentlichen Interneträumen oder sogar auf Reisen. Bei einigen Diensten ist ein Drucker erforderlich (z. B. für Rundfunk). 2. Rechnungskopie. Greifen Sie über diese Anwendung auf alle Informationen zu Eigentumswohnungen zu ":
2. Kopie der Rechnungen
Zimmerreservierungen
Verbrauchsmesswerte
Standardliste
Berichte
Interaktive Demo
Protokolle und Mitteilungen
Fotos von Werken
Statistische Grafiken
Interaktiver Vergleich
Unterlagen
Nachrichten und Benachrichtigungen
Prozesse und Aktionen
Blaupause
Managementberichte
Buchhaltungsberichte
Finanzbericht
Eigentumswohnungsalbum
Zugang zu mehreren Eigentumswohnungen
Online-Montage

Webseite
Google Play
Screenshot-Galerie
Submit your own showcase app to the Delphi 26th Birthday Showcase Challenge!
---
Register for Python GUI Apps Con 2023 today!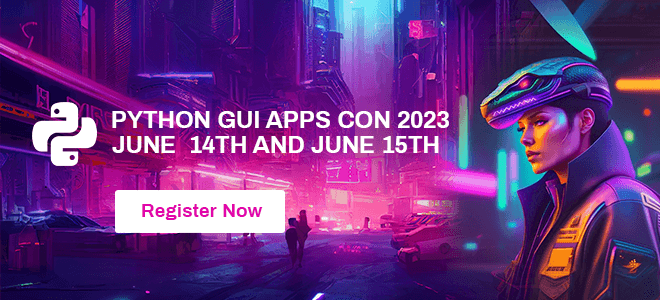 ---