devFlowcharter est une petite application freeware écrite en Delphi. Son objectif principal est d'être un outil pédagogique simple à utiliser pendant les cours de programmation structurelle.
Dans devFlowcharter, vous créez des organigrammes à l'aide d'un moteur de dessin convivial mais puissant, générez du code source, compilez avec un compilateur externe et enfin exécutez.
Pour le moment, Pascal, C, TI-BASIC, Java et Python sont pris en charge. La prise en charge des langues dans devFlowcharter est un modèle XML, vous pouvez donc facilement ajouter la prise en charge d'autres langues, ou même créer les vôtres.
Site Internet
Galerie de captures d'écran
Submit your own showcase app to the Delphi 26th Birthday Showcase Challenge!
---
Register for Python GUI Apps Con 2023 today!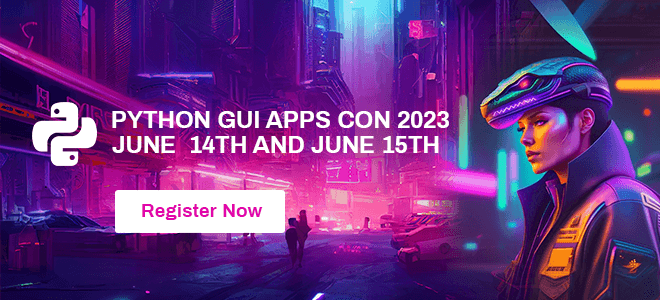 ---