Les propriétaires et les propriétaires accèdent à SGC Online pour obtenir des informations sur leurs condominiums respectifs et il est alimenté par Delphi. Selon le développeur, « Le système de gestion de condominium en ligne, est un outil qui rapproche le propriétaire de son administrateur et de son séquestre. Les services en ligne facilitent la vie de tous, avec une plus grande qualité, commodité, rapidité et transparence dans la responsabilité. L'utilisation de ces des installations sont disponibles pour toute copropriété qui a accès à Internet, que ce soit à la maison, au travail, dans les salles Internet publiques, ou même en voyage, et dans certains services, une imprimante est nécessaire (comme pour la diffusion). 2e copie de facture). Accédez à toutes les informations de copropriété via cette application « :
2e copie des factures
Réservation de chambre
Lectures du compteur de consommation
Liste par défaut
Rapports
Démo interactive
Procès-verbaux et avis
Photos d'oeuvres
Graphiques statistiques
Comparaison interactive
Des documents
Messages et notifications
Processus et actions
Plan
Rapports de gestion
Rapports comptables
Rapports financiers
Album de copropriété
Accès à plusieurs condos
Assemblée en ligne
Site Internet
jeu de Google
Galerie de captures d'écran
Submit your own showcase app to the Delphi 26th Birthday Showcase Challenge!
---

---
Delphi Enter the Digital Fan Art and AI Art Contest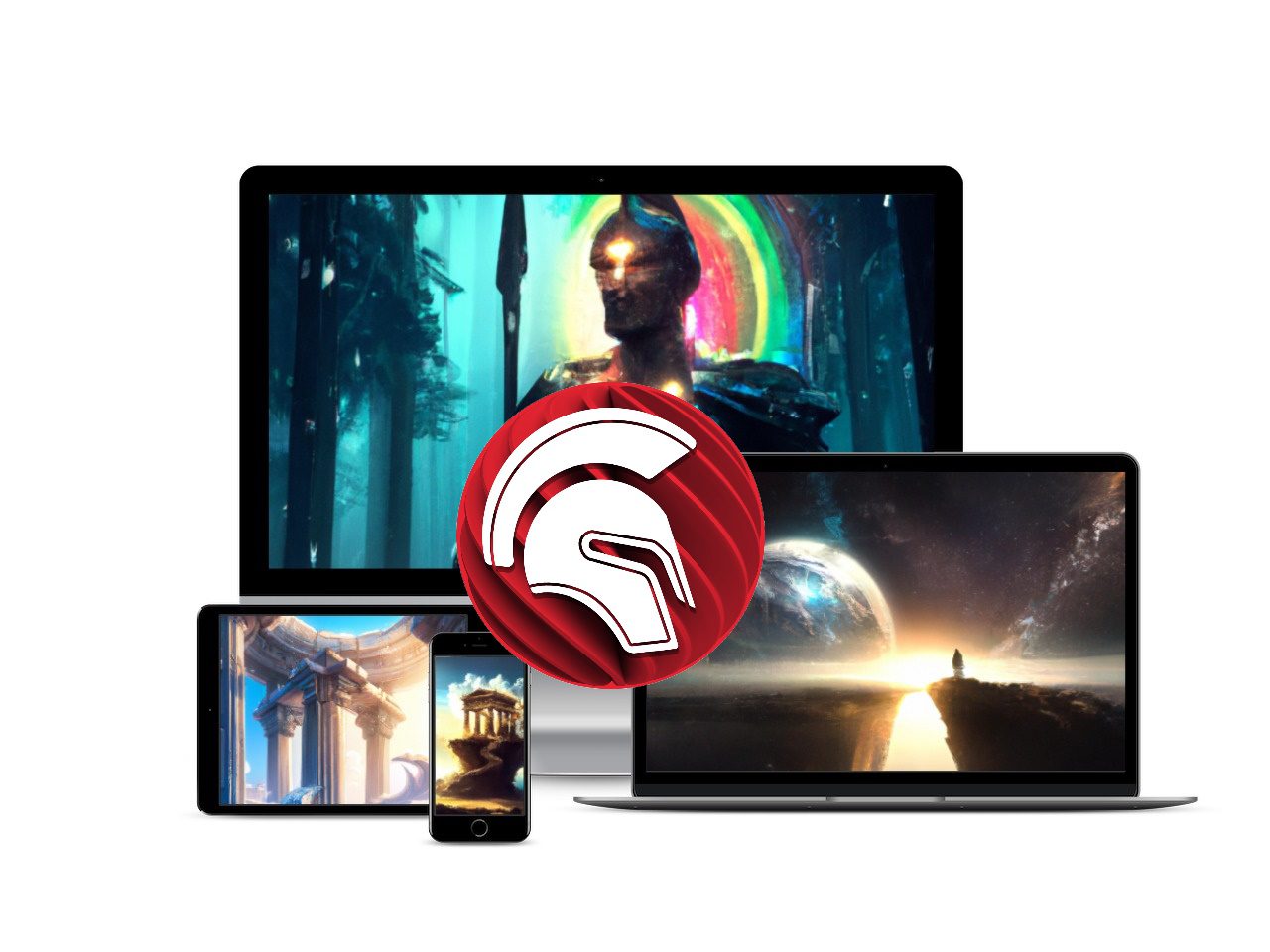 ---