Avec Ramengo Bike, vous pouvez visualiser vos activités de données en temps réel, comme un véritable ordinateur de vélo. Vous pouvez afficher les détails sur les distances, les temps, les vitesses, la cadence de pédalage, les fréquences cardiaques, l'itinéraire sur une carte géographique, l'activité graphique, les gradients de l'ensemble de pistes, etc. L'application Android est développée en Delphi.
Selon le développeur et les informations répertoriées sur Google Play, « En utilisant les capteurs GPS et Bluetooth pour la fréquence cardiaque et la vitesse / cadence, vous pouvez afficher »
Km total, temps total
Vitesse, vitesse max., Vitesse moyenne
BPM, BPM AVg% BPM, BPM Avg%,% Max BPM, BPM% Max Moyen
Zone d'intensité cardiaque
Cadence, Cadence 0, Cadence Moy.
Calories
Descente, Montée
Latitude, longitude, altitude
Segments et chemins
Cartes géographiques
Graphiques
Alertes sonores
Autonomie de la batterie, niveau de la batterie
Heure Date
Site Internet
jeu de Google
Galerie de captures d'écran
Submit your own showcase app to the Delphi 26th Birthday Showcase Challenge!
---

---
Delphi Enter the Digital Fan Art and AI Art Contest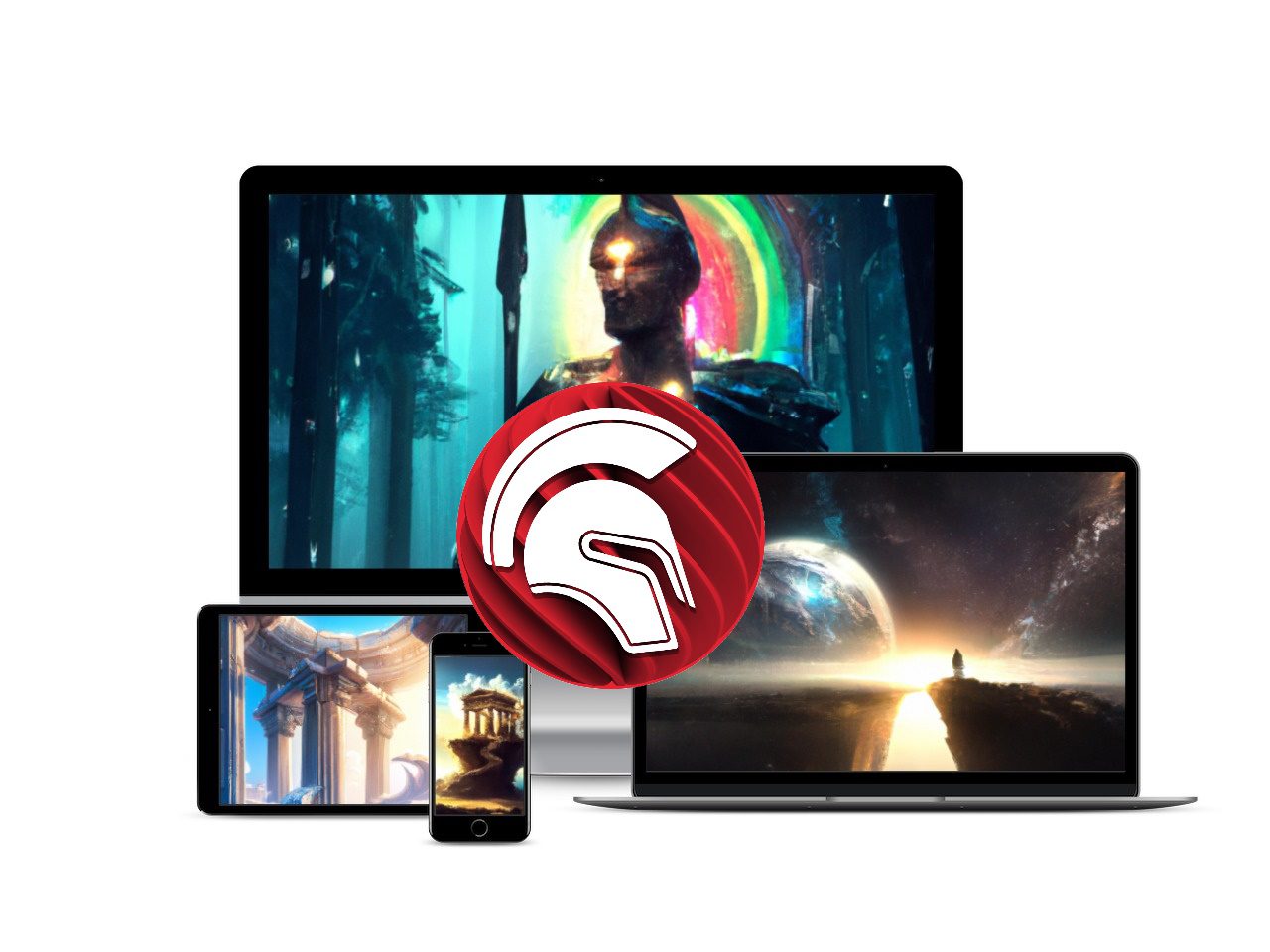 ---