RightNote est un gestionnaire d'informations et un organisateur de notes moderne, basé sur une arborescence, qui vous aidera à rester au courant de la surcharge d'informations et il est développé en Delphi. Selon le développeur, «Vous pouvez facilement stocker et classer, noter des clips de tout type, classer avec des balises, puis trouver plus tard n'importe quoi sur tous vos blocs-notes avec le moteur de recherche de texte intégral ultra rapide. Doté de fonctionnalités et d'une interface utilisateur moderne et facile à utiliser, RightNote met toutes les informations dont vous avez besoin pour gérer au quotidien, au bout de vos doigts. » J'aime les thèmes sombres et clairs qu'ils utilisent ici.
Les fonctionnalités incluent:
Différents types de notes, notamment: éditeur de texte avancé, feuille de calcul, éditeur de code, journal et calendrier, listes de tâches, pages Web, pièces jointes et liens
Clipper Web, Signets, Tags, Historique global des notes, Recherche globale par tag,
Moteur de recherche en texte intégral, protection et cryptage par mot de passe des notes et des pages
Outils avancés pour organiser vos notes: boîte de dialogue d'arbre flottant, vue d'arborescence côte à côte, boîte de dialogue de transfert de page
Options d'importation et d'exportation flexibles prenant en charge les formats couramment utilisés tels que doc, docx, xlsx, rtf et html
Exporter vers Webbook pour un accès Web et mobile
Site Internet
Galerie de captures d'écran
Submit your own showcase app to the Delphi 26th Birthday Showcase Challenge!
---

---
Enter the Enterprise Software Development Article Challenge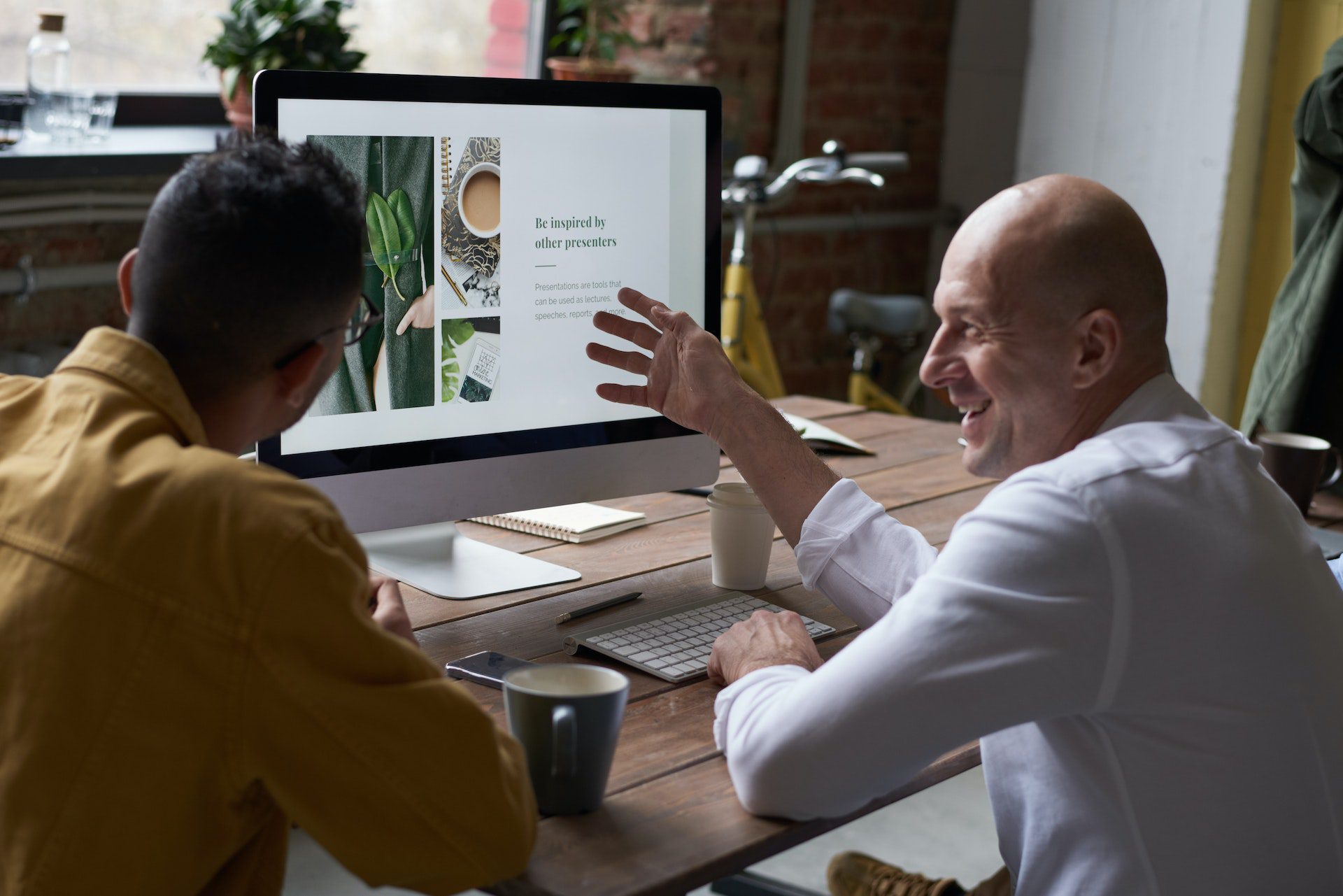 ---