Galet Pocket provient d'un jeu local dans la zone du développeur et il est construit avec Delphi. Selon le développeur, « parents et enfants, trouvez un dessin de caillou dessus et cachez-le. Mon application est simple, vous pouvez définir la position de votre caillou et trouver la peau de caillou par d'autres utilisateurs. J'ai 500 utilisateurs enregistrés et environ 1000 cailloux cachés. dans une semaine. » Galet Pocket est une application qui permet de trouver des galets grâce à l'emplacement ajouté par les utilisateurs. Une fois vos galets décorés, vous pouvez les enregistrer sur Galet Pocket avant de les cacher. L'application est disponible sur Google Play sur les appareils Android. Il fournit une bonne utilisation du mappage à partir d'une application Delphi FireMonkey.
Site Internet
Galerie de captures d'écran
Submit your own showcase app to the Delphi 26th Birthday Showcase Challenge!
---
Delphi Enter the Digital Fan Art and AI Art Contest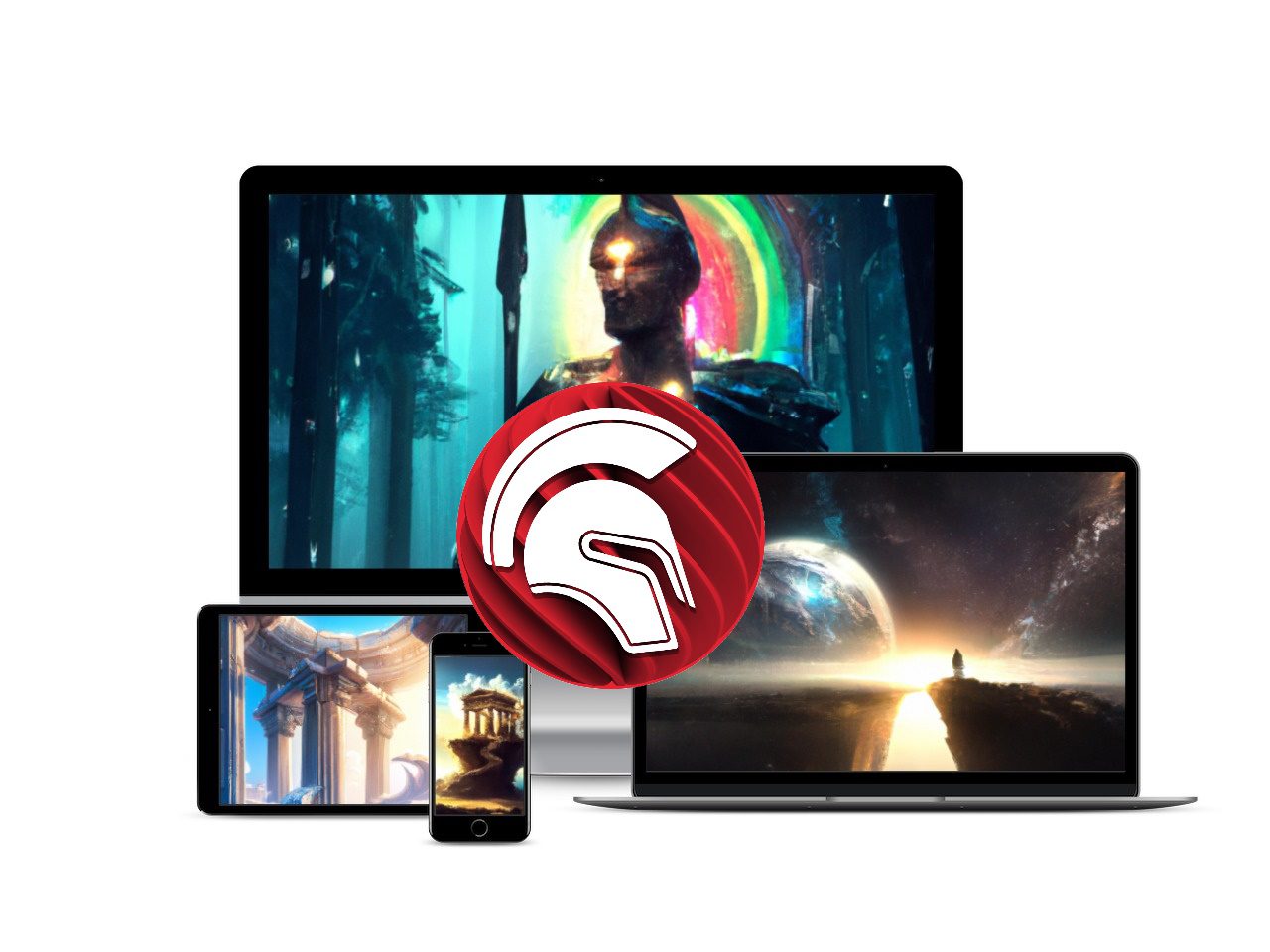 ---