WildBit Viewer es un visor de imágenes compacto y rápido con presentación de diapositivas y editor desarrollado en Delphi. Según lo declarado por el desarrollador,"Wildbit Viewer es una interfaz llamativa dentro de una carpeta, una lista de archivos y un visor de miniaturas increíblemente rápidos. El visor también incluye información de imagen con metadatos EXIF ​​de imagen, compatibilidad con JPEG y TIFF e información de IPTC (IIMV4) (como información de archivo de PhotoShop) de JPEG y TIFF, Thumbview tiene vistas cambiables, clasificación y tamaños predefinidos de miniaturas para una configuración rápida del tamaño de las miniaturas. WildBit Viewer también incluye una barra de herramientas de shell, puede colocar su carpeta favorita allí y usarla como organizador. También incluye comparación de imágenes. En Comparar puede comparar imágenes una al lado de la otra. En Favoritos, puede guardar la lista de imágenes favoritas y cargar la lista más adelante, y puede crear una presentación personalizada en la Presentación de diapositivas y también esa lista que puede editar con el Editor de listas de presentaciones personalizadas. Con Presentación de diapositivas puede ver imágenes con 176 efectos de transición diferentes.Slide Show incluye ahora soporte para múltiples monitores para cambiar rápidamente entre dos monitores. WildBit Viewer admite todos los formatos gráficos principales, incluidos BMP, JPEG, JPEG 2000, GIF, PNG, PCX, TIFF, WMF y TGA (más de 70 formatos) ".
Sitio web
Galería de capturas de pantalla
Submit your own showcase app to the Delphi 26th Birthday Showcase Challenge!
---

---
Enter the Enterprise Software Development Article Challenge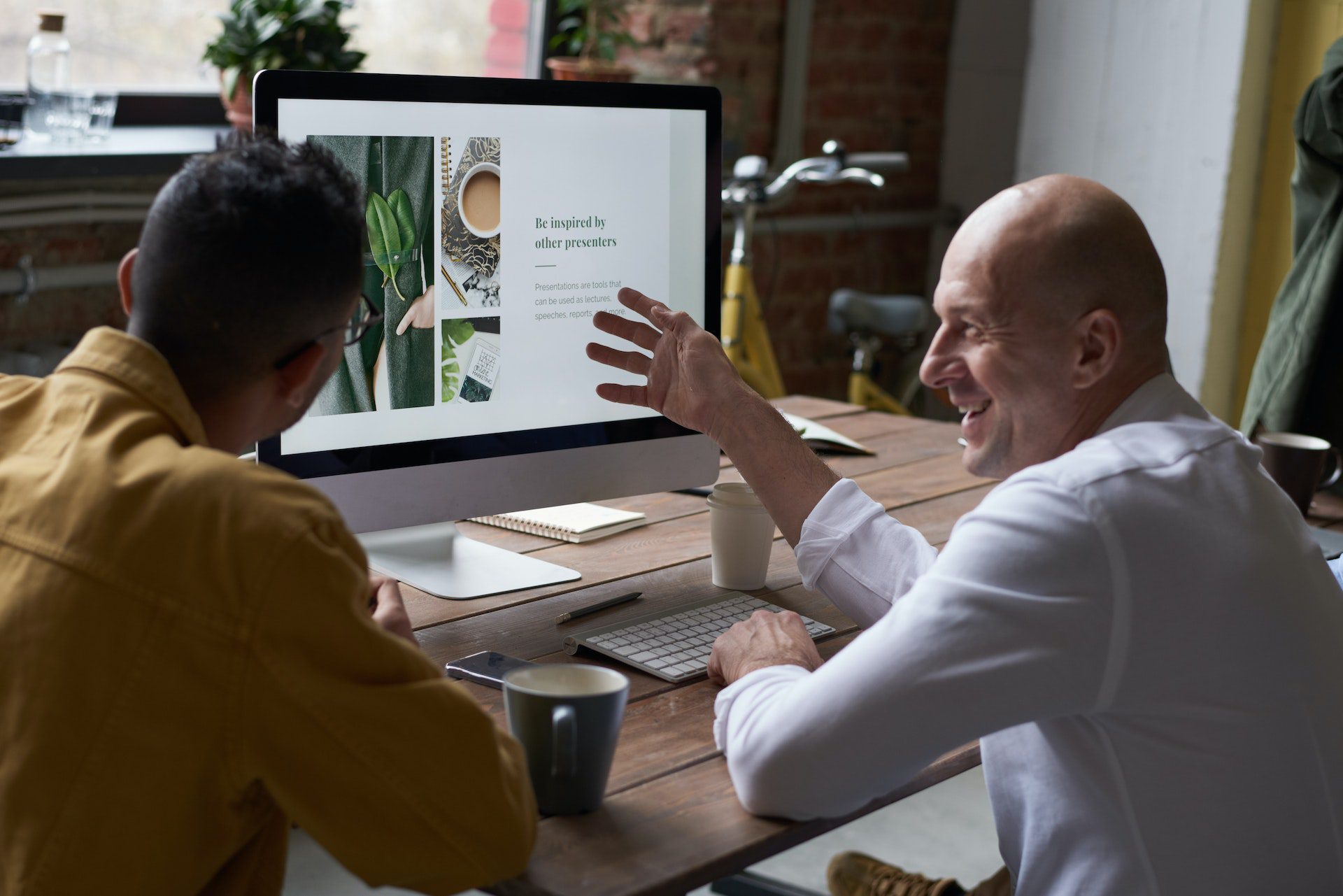 ---