Bienvenido – Audio camina con los lugareños es una aplicación de viajes construida en Delphi. Según el desarrollador, "Miles de caminatas con audio en varios idiomas y recorridos por museos en cientos de ciudades y museos de todo el mundo". Esta es una aplicación interesante porque te permite hacer viajes virtuales. Es compatible con varios idiomas diferentes y la interfaz se ve bastante bien. Tiene mapeo, audio, algunos medios enriquecidos, ¡y está integrado en Delphi!
Google Play
Galería de capturas de pantalla
https://www.youtube.com/watch?v=RAZkWYWvtrI
Submit your own showcase app to the Delphi 26th Birthday Showcase Challenge!
---
Delphi Enter the Digital Fan Art and AI Art Contest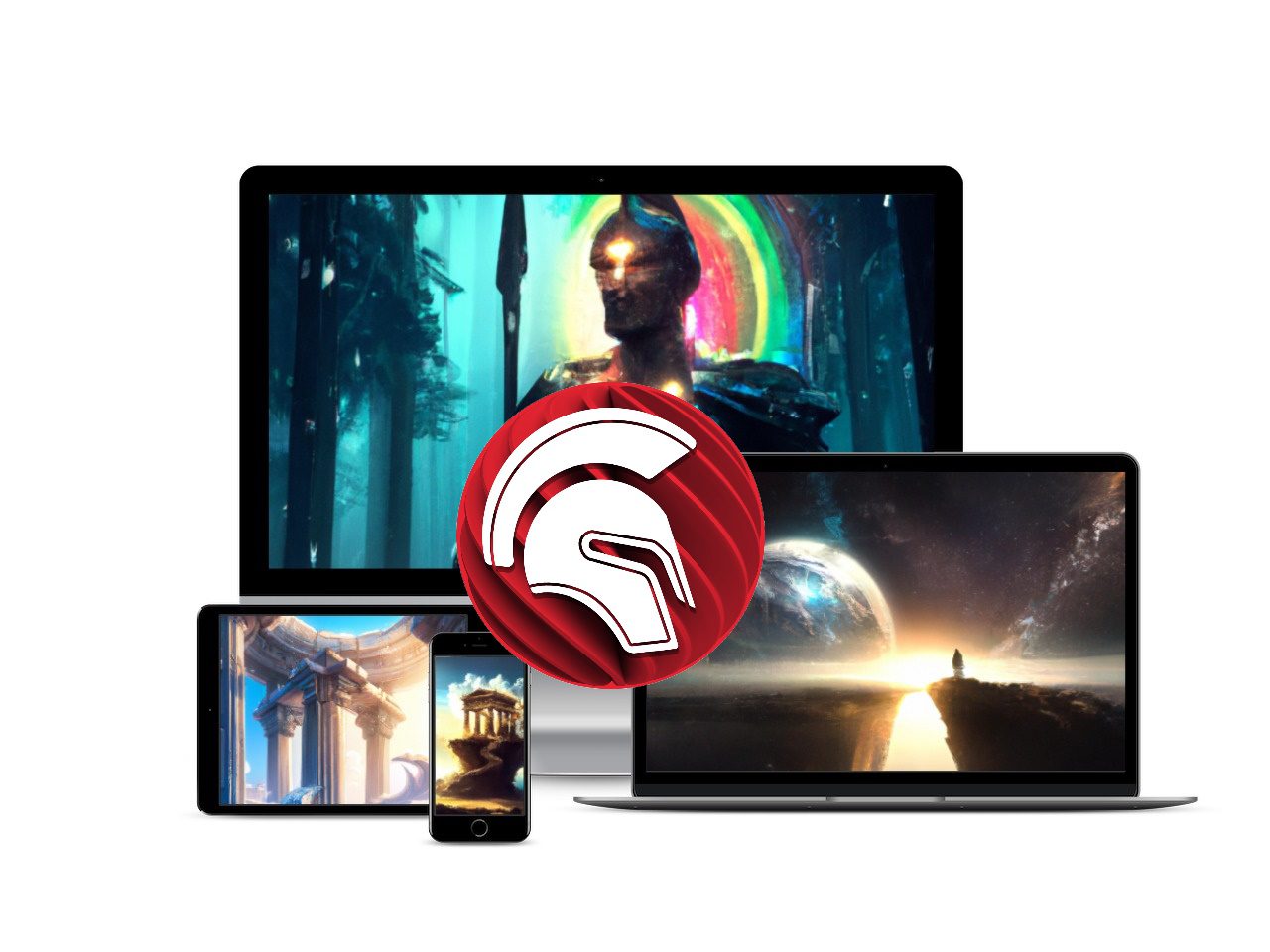 ---