Una moderna aplicación desarrollada con Embarcadero Delphi para la gestión del flujo de inventario de una gran empresa. Según el desarrollador,"El Administrador Virtual (AdVir) está a cargo de rastrear las mercancías entrantes y salientes de un gran Centro de Distribución Minorista. Una aplicación basada en REST-Server conectada al ERP de la empresa pone el control de un gran almacén en manos de sus usuarios escaneando y procesando rápidamente códigos de barras de productos a través de computadoras móviles con Android. Una increíble cantidad de transacciones se manejan en un abrir y cerrar de ojos gracias a Embarcadero con su lenguaje Delphi y su base de datos INTERBASE. El sistema se conecta al ERP de la empresa, que también se desarrolló con el poder de Delphi. El ERP ofrece un sistema de punto de venta diseñado para empresas con muchos movimientos y con terminales POS, capaz de procesar las ventas fuera de línea y reconectarse automáticamente a la red cuando esté disponible, enviando inmediatamente todas las transacciones locales al servidor de la tienda,que luego envía los datos a un servidor central en la nube, conectando de forma segura y remota docenas de tiendas ".
Sitio web
Galería de capturas de pantalla
Submit your own showcase app to the Delphi 26th Birthday Showcase Challenge!
---

---
Delphi Enter the Digital Fan Art and AI Art Contest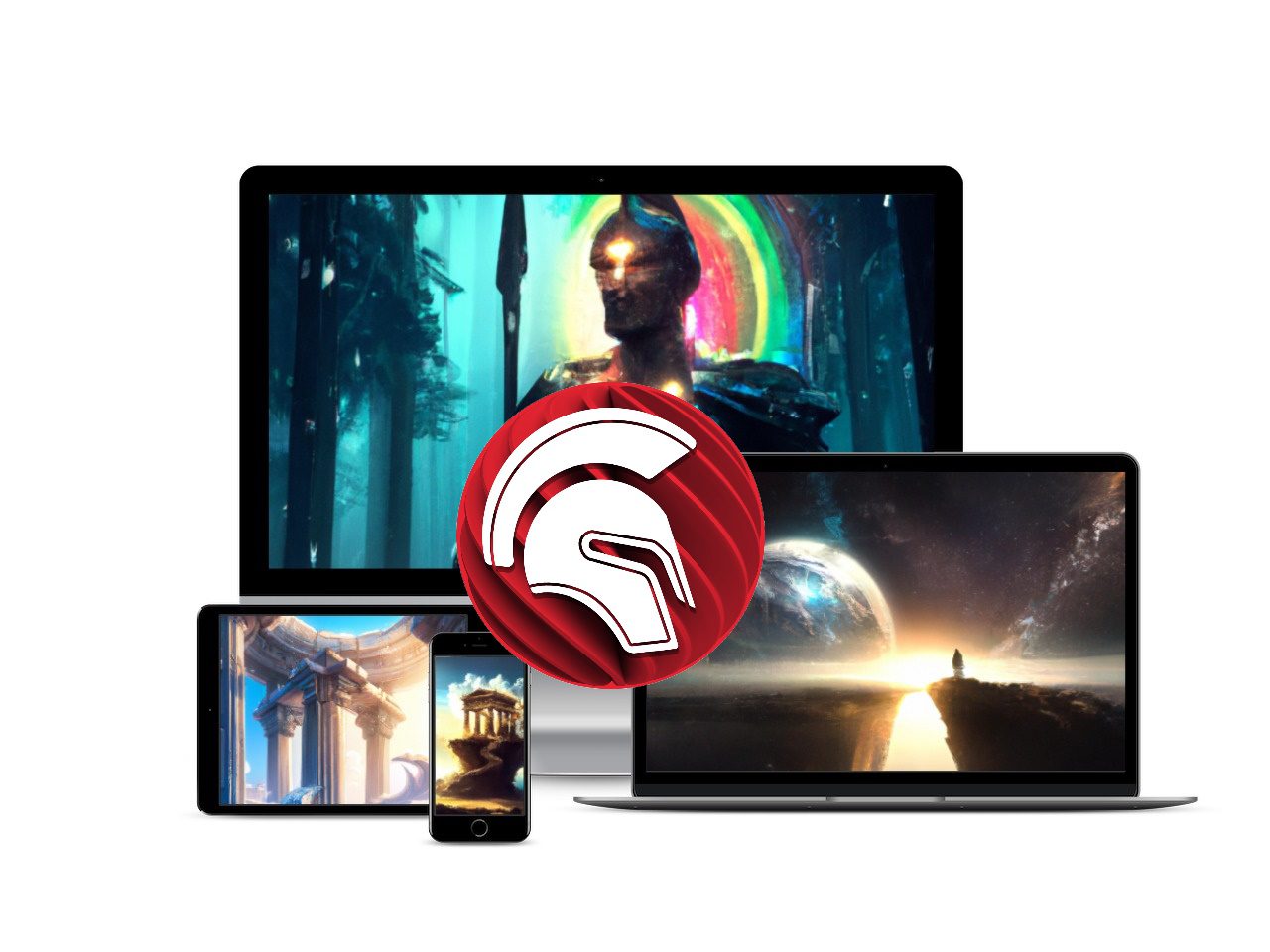 ---