AKS Notas es uno de los softwares más rápidos y prácticos para la emisión de Facturas y Recibos, para pequeñas empresas y está desarrollado en Delphi. Según lo declarado por el desarrollador, "El software tiene funciones de registro básicas, todo para contribuir a un rápido servicio al cliente. Fue desarrollado en Delphi 10.4 y todas las pantallas en FMX, sin componentes de terceros. En Brasil, todas las facturas y recibos son procesados ​​y validados por el Gobierno de cada Estado, a través de Web Services para enviar y recibir XML, en la especificación SOAP. Para ello, utilizamos los componentes ACBr, que hoy en día son los mejores en componentes para la automatización comercial ".
Sitio web
Galería de capturas de pantalla
Submit your own showcase app to the Delphi 26th Birthday Showcase Challenge!
---

---
Delphi Enter the Digital Fan Art and AI Art Contest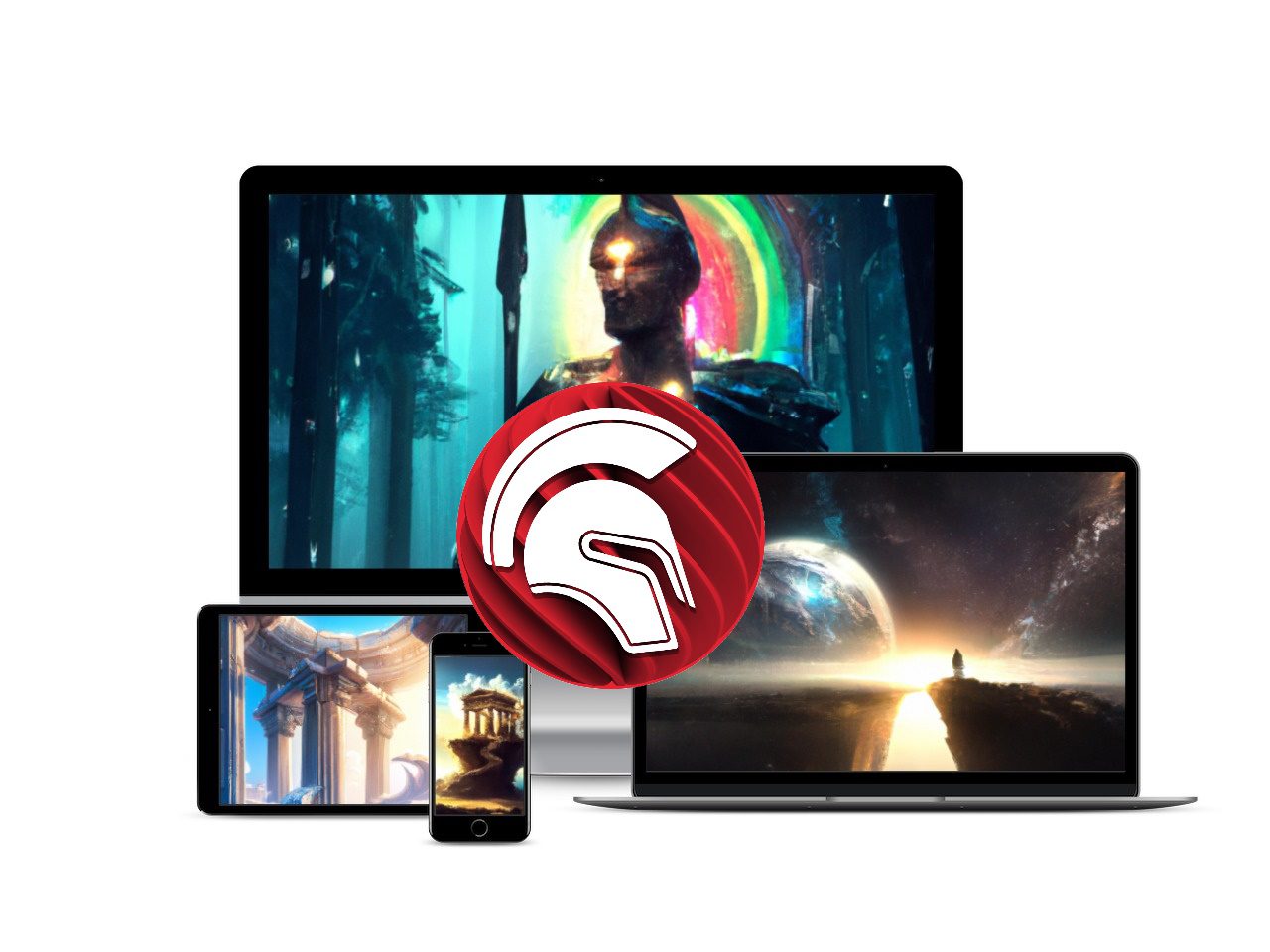 ---