GaussProfit es una solución de optimización y gestión de valor y ganancias, implementada en más de 500 empresas, incluidas varias empresas de Fortune 500, y en el ejército de los EE. UU. Y la Marina de los EE. UU. Para la valoración de hardware (valor agregado de conocimiento KVA). Se implementa como una aplicación cliente / servidor o como una aplicación de navegador y está desarrollada en Delphi. Según el desarrollador, "Puede producir declaraciones de pérdidas y ganancias perfectas por producto por cliente, y analizar, predecir y optimizar la ganancia bruta, la ganancia neta, el EBITDA, incluido el análisis de precio, capacidad, demanda y canasta a nivel de transacción".
Sitio web
Galería de capturas de pantalla
Submit your own showcase app to the Delphi 26th Birthday Showcase Challenge!
---

---
Delphi Enter the Digital Fan Art and AI Art Contest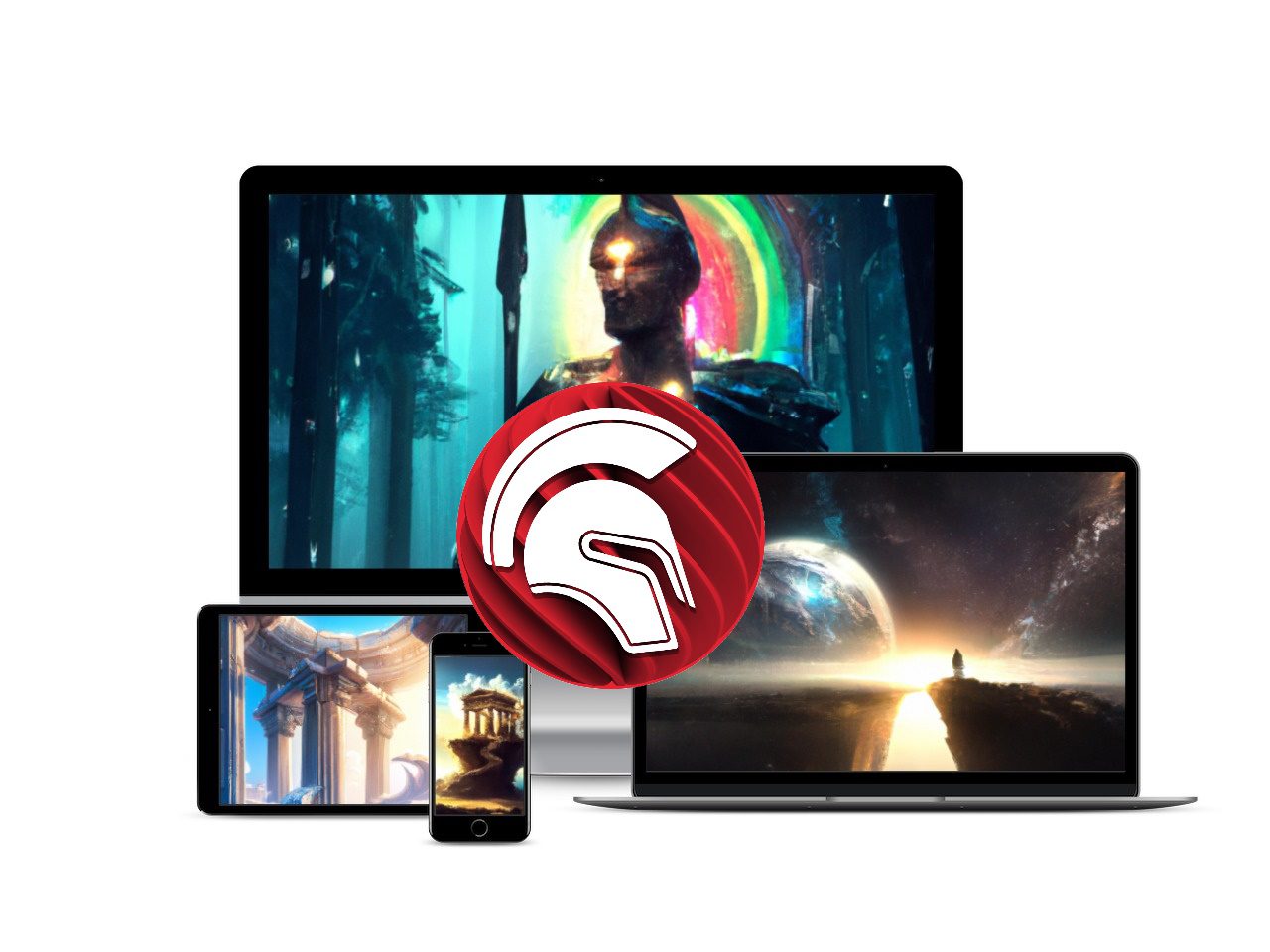 ---