ANGLE es el software avanzado de espectrometría gamma que es probablemente el mejor y más popular software comercial de este tipo en el mundo y está construido con Delphi. Según el desarrollador, "se utiliza en todo el mundo en empresas e instituciones como la NASA, la FDA, la Agencia Internacional de Energía Atómica, Rolls Royce, Lockheed Martin, el Laboratorio Nacional de Los Alamos, etc. El principal distribuidor del software es el ORTEC / AMETEK, ESTADOS UNIDOS. Comenzamos a desarrollar ANGLE en 1994 en Turbo Pascal, y Delphi nos permitió portar el código a Windows. La nueva versión está a punto de lanzarse pronto y se compilará con Delphi 10.3.3 ".
Sitio web
Galería de capturas de pantalla
Submit your own showcase app to the Delphi 26th Birthday Showcase Challenge!
---
Register for Python GUI Apps Con 2023 today!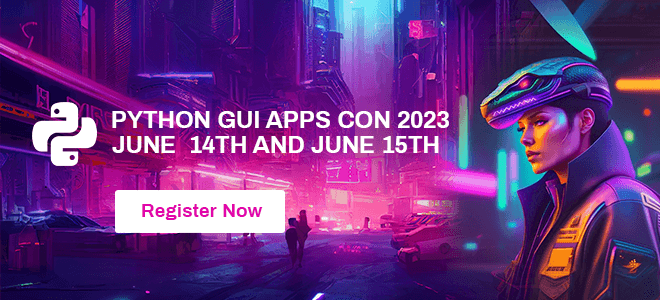 ---