Aplicación para informar promociones semanales para clientes del supermercado (programa de fidelización de clientes) y está construida en Delphi con Intraweb. Según el desarrollador, "Es una plataforma completa y personalizable. Ofrecemos una aplicación exclusiva, con tu marca y tu logo (Android e iOS). En esta aplicación sus clientes pueden registrarse, consultar los productos Destacados, consultar todos los productos en oferta, tener acceso al folleto digital y sus socios comerciales ".
Sitio web
Cliente
https://fidelidade.club/ promocoes.html? cnpj = 57957482000190
Sitio web
Galería de capturas de pantalla
Submit your own showcase app to the Delphi 26th Birthday Showcase Challenge!
---
Enter the Enterprise Software Development Article Challenge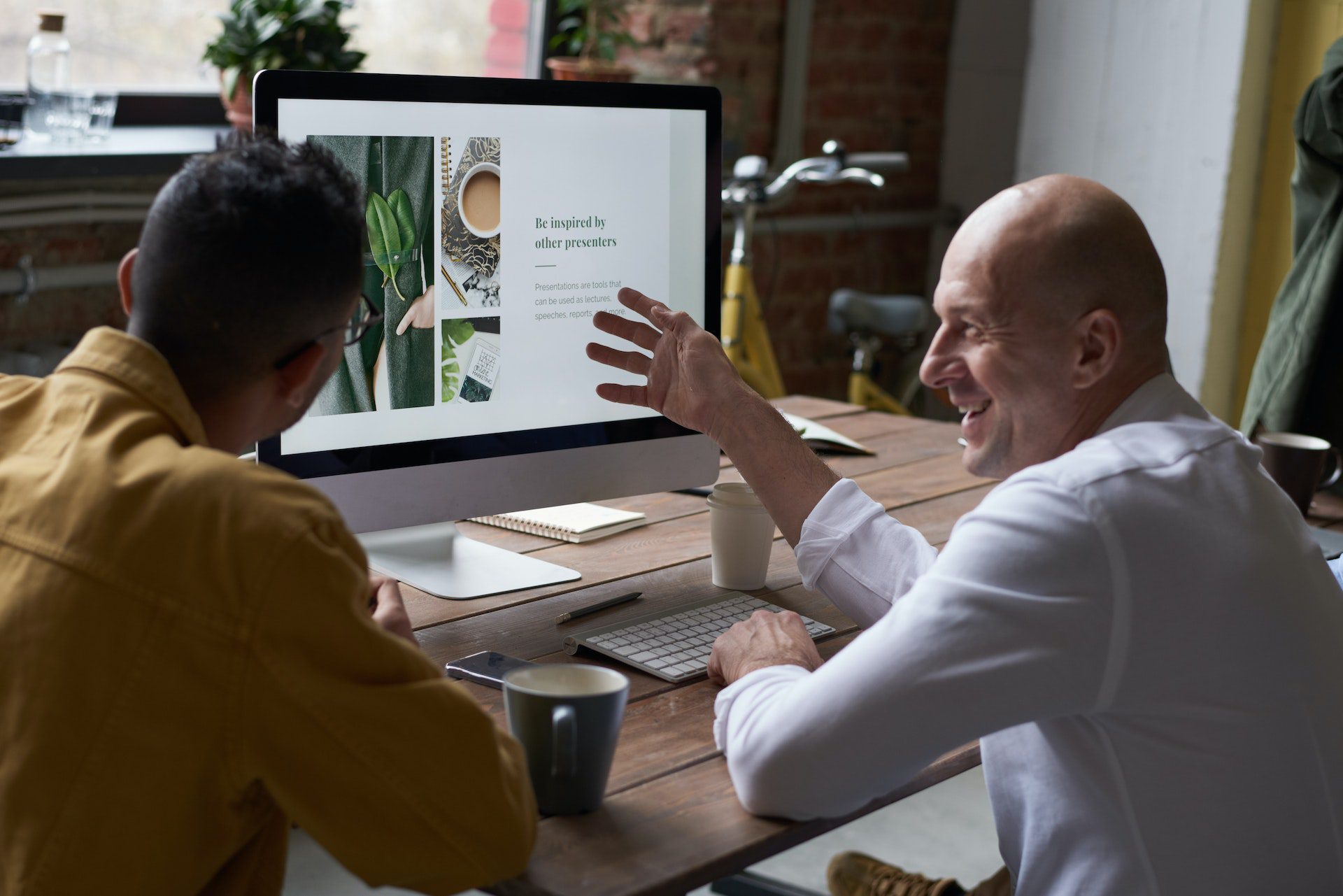 ---