OmniPaie es un innovador software de procesamiento de nóminas dedicado a todas las categorías empresariales y a todas las áreas de actividad y está desarrollado en Delphi. Según el desarrollador, "OmniPaie, que está libre de errores, administra su relación con sus empleados y colaboradores. Traza el historial de sus recursos humanos y le proporciona una visibilidad real en cualquier momento del mes o del año sobre todos los parámetros de gestión de la función RRHH (Recursos humanos).OmniPaie es el software a medida que satisface necesidades específicas relacionadas con su línea de negocio. OmniPaie le permite gestionar todo tipo de contratos con sus colaboradores, empleados estacionales, eventuales o fijos. Todo lo que necesita es insertar los parámetros del contrato. OmniPaie acompaña su evolución, se adapta al tamaño de su empresa y permite administrar sus diferentes departamentos y afiliados utilizando la misma referencia ".
Sitio web
Galería de capturas de pantalla
Submit your own showcase app to the Delphi 26th Birthday Showcase Challenge!
---

---
Delphi Enter the Digital Fan Art and AI Art Contest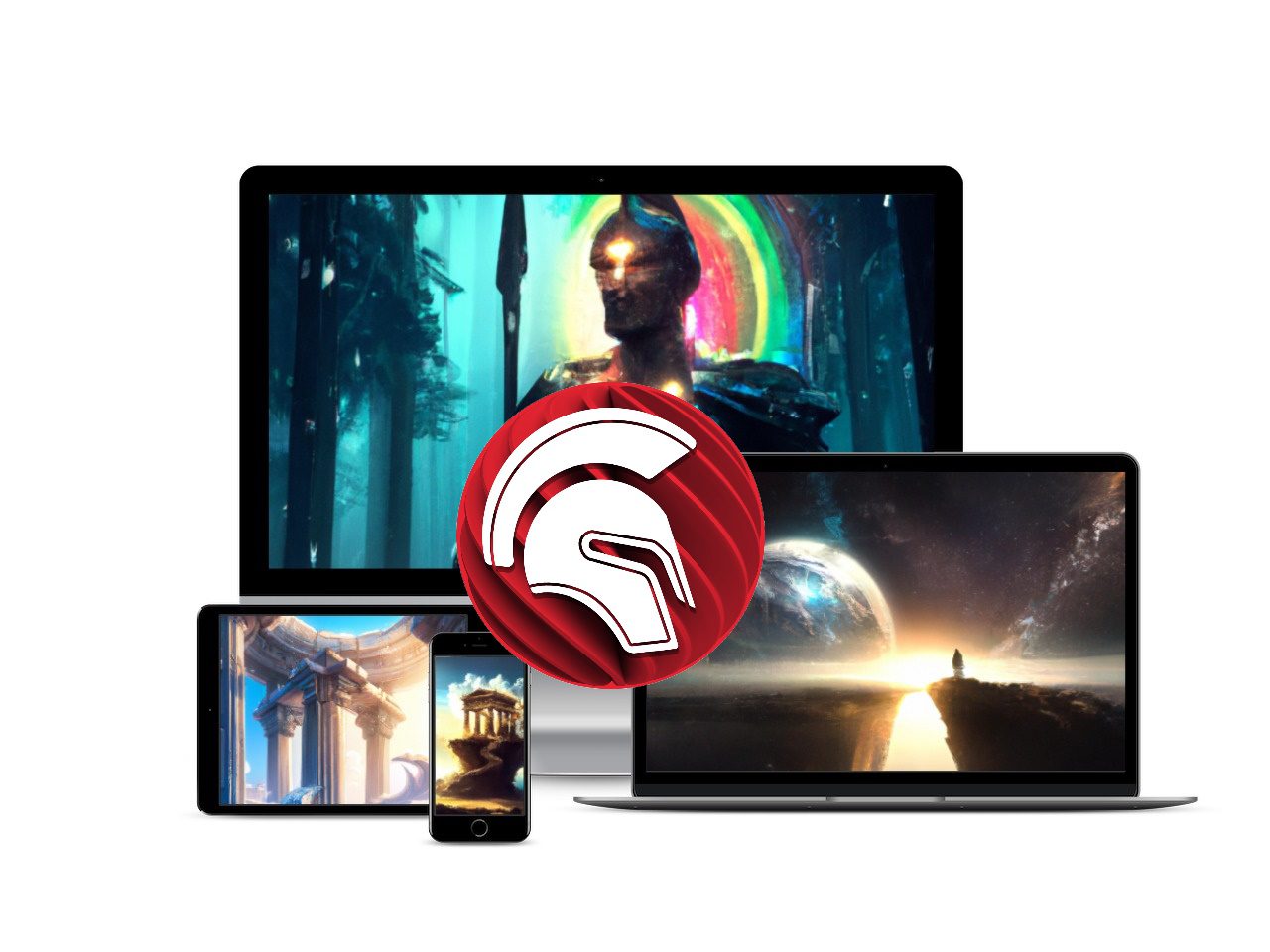 ---