RunTime ToolKit incluye: Marshal, un componente para inspección en tiempo de ejecución; y Caddy, un cliente para organizar sesiones y marcadores y todo está desarrollado en Delphi. Como dijo el desarrollador, "Juntos, Marshal y Caddy habilitan el diagnóstico en tiempo de ejecución y revisan las sesiones fuera de línea. Marshal documenta sus acciones creando un archivo de sesión y capturando capturas de pantalla y modificaciones a medida que lo inspecciona. Caddy recopila las sesiones e indexa los marcadores para volver a las sesiones importantes ".
Sitio web
Galería de capturas de pantalla
Submit your own showcase app to the Delphi 26th Birthday Showcase Challenge!
---
Enter the Enterprise Software Development Article Challenge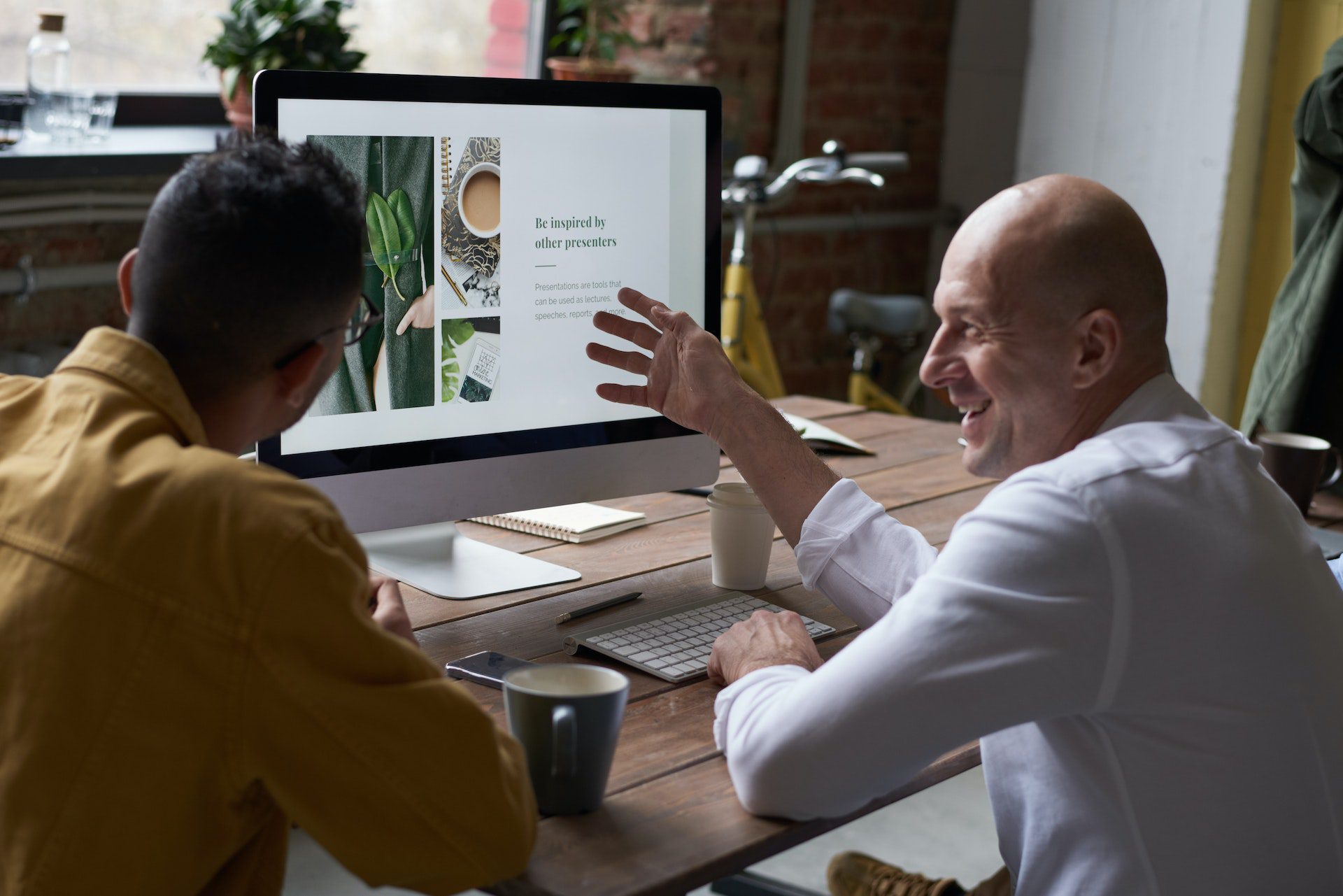 ---