Los propietarios y arrendadores acceden a SGC Online para obtener información sobre sus respectivos condominios y funciona con Delphi. Según el desarrollador "El Sistema de Gestión de Condominios en Línea, es una herramienta que acerca al propietario a su administrador y su Receptor. Los servicios en línea facilitan la vida a todos, con mayor calidad, conveniencia, rapidez y transparencia en la rendición de cuentas. El uso de estos Las instalaciones están disponibles para cualquier condominio que tenga acceso a Internet, ya sea en el hogar, en el trabajo, en las salas públicas de Internet, o incluso durante los viajes, y en algunos servicios se requiere una impresora (como por ejemplo para la radiodifusión). Acceda a toda la Información del Condominio a través de esta aplicación ":
2da copia de facturas
Reservas de habitaciones
Lecturas del medidor de consumo
Listado predeterminado
Informes
Demostración interactiva
Actas y avisos
Fotos de obras
Gráficos estadísticos
Comparación interactiva
Documentos
Mensajes y notificaciones
Procesos y acciones
Plano
Informes de gestión
Informes de contabilidad
Reportes financieros
Álbum de condominio
Acceso a múltiples condominios
Montaje en línea

Sitio web
Google Play
Galería de capturas de pantalla
Submit your own showcase app to the Delphi 26th Birthday Showcase Challenge!
---

---
Delphi Enter the Digital Fan Art and AI Art Contest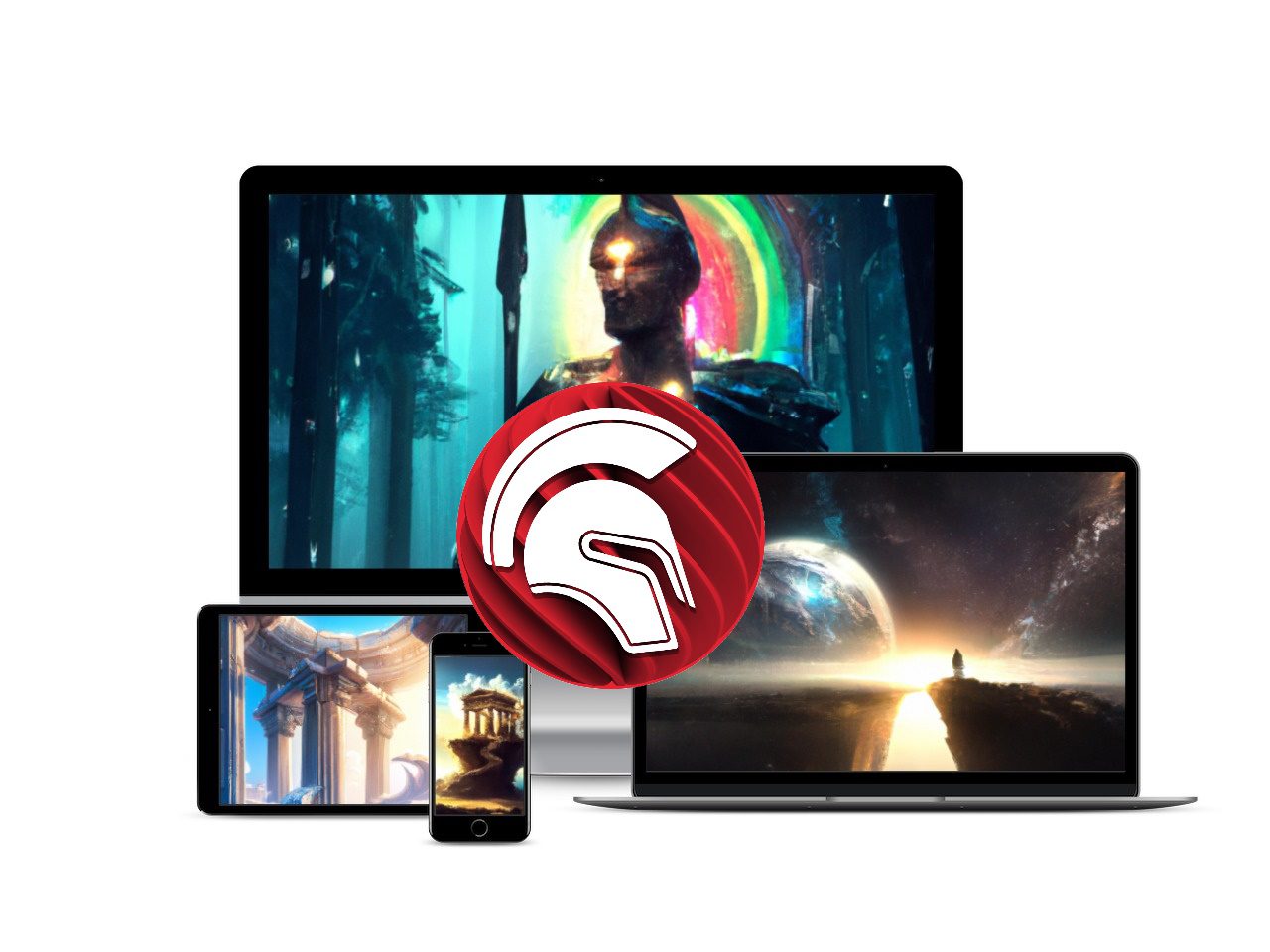 ---