devFlowcharter es una pequeña aplicación gratuita escrita en Delphi. Su objetivo principal es ser una herramienta educativa sencilla para usar durante las clases de programación estructural.
En devFlowcharter, crea diagramas de flujo utilizando un motor de dibujo potente pero fácil de usar, genera código fuente, compila con un compilador externo y finalmente ejecuta.
Por el momento, se admiten Pascal, C, TI-BASIC, Java y Python. El soporte de idiomas en devFlowcharter es una plantilla XML, por lo que puede agregar fácilmente soporte para otros idiomas, o incluso crear el suyo propio.
Sitio web
Galería de capturas de pantalla
Submit your own showcase app to the Delphi 26th Birthday Showcase Challenge!
---
Register for Python GUI Apps Con 2023 today!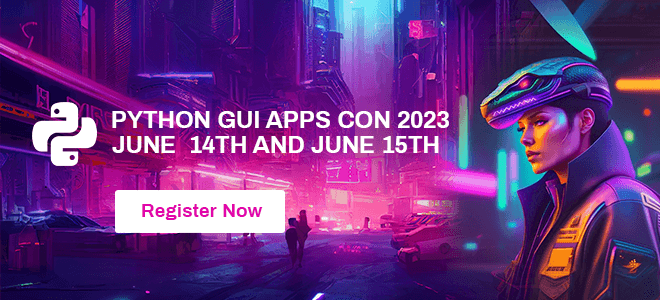 ---