El juego 3D Mahjong de código abierto está construido en Delphi. Según el desarrollador, "Una sola persona 'Mahjong 3D' admite traducciones, crea esquemas de tobillos propios, así como imágenes de tobillos propios y que todo solo mediante editores de texto o gráficos simples. El objetivo del juego 'Kryształowe kule' (bolas de cristal) es Atrapa las bolas que caen a la canasta. Es un juego relajante muy fácil, las bolas pueden dar bonificaciones o desventajas como, por ejemplo, cambiar el tamaño de la canasta o la velocidad de las bolas. Los jugadores pueden desactivar las bonificaciones y desventajas o solo las desventajas. "
Según el desarrollador, otro juego está en producción. Él relata "El juego 'Statki' (Barcos) está en producción desafortunadamente pero alcanzó la funcionalidad principal. El juego es un shooter de acorazados multicapa que permite cambiar y crear mapas y modelos de barcos en editores de texto".
Sitio web
Mahjong 3D z Eris Kallisti Dyskordia
Galería de capturas de pantalla
Submit your own showcase app to the Delphi 26th Birthday Showcase Challenge!
---
Register for Python GUI Apps Con 2023 today!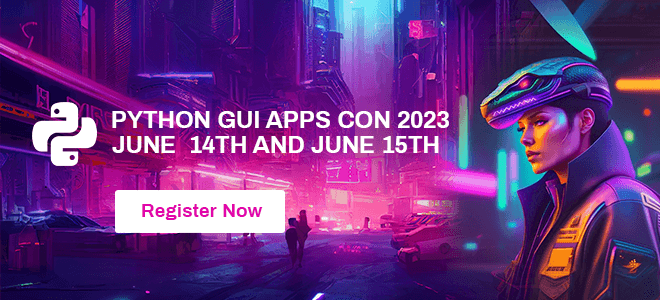 ---