Macaos Enterprise es un sistema basado en la nube para trabajar con placas de circuito impreso en aplicaciones del mundo real y simplificar su proceso de adquisición de PCB y está desarrollado en Delphi. Como afirmó el desarrollador, "Macaos Enterprise no es una herramienta de diseño para PCB. Más bien, los diversos módulos le permiten generar rápidamente los datos y las herramientas necesarias para los pasos de fabricación y ensamblaje; incluyendo panelización, diseño de plantillas de soldadura en pasta, colocación de componentes, soldadura, despanelización, prueba y más. Macaos Enterprise también facilita el proceso de compra de PCB y accesorios, con precios, pedidos y seguimiento instantáneos en línea. Macaos Enterprise está disponible para su descarga gratuita ".
Sitio web
Galería de capturas de pantalla
Submit your own showcase app to the Delphi 26th Birthday Showcase Challenge!
---

---
Delphi Enter the Digital Fan Art and AI Art Contest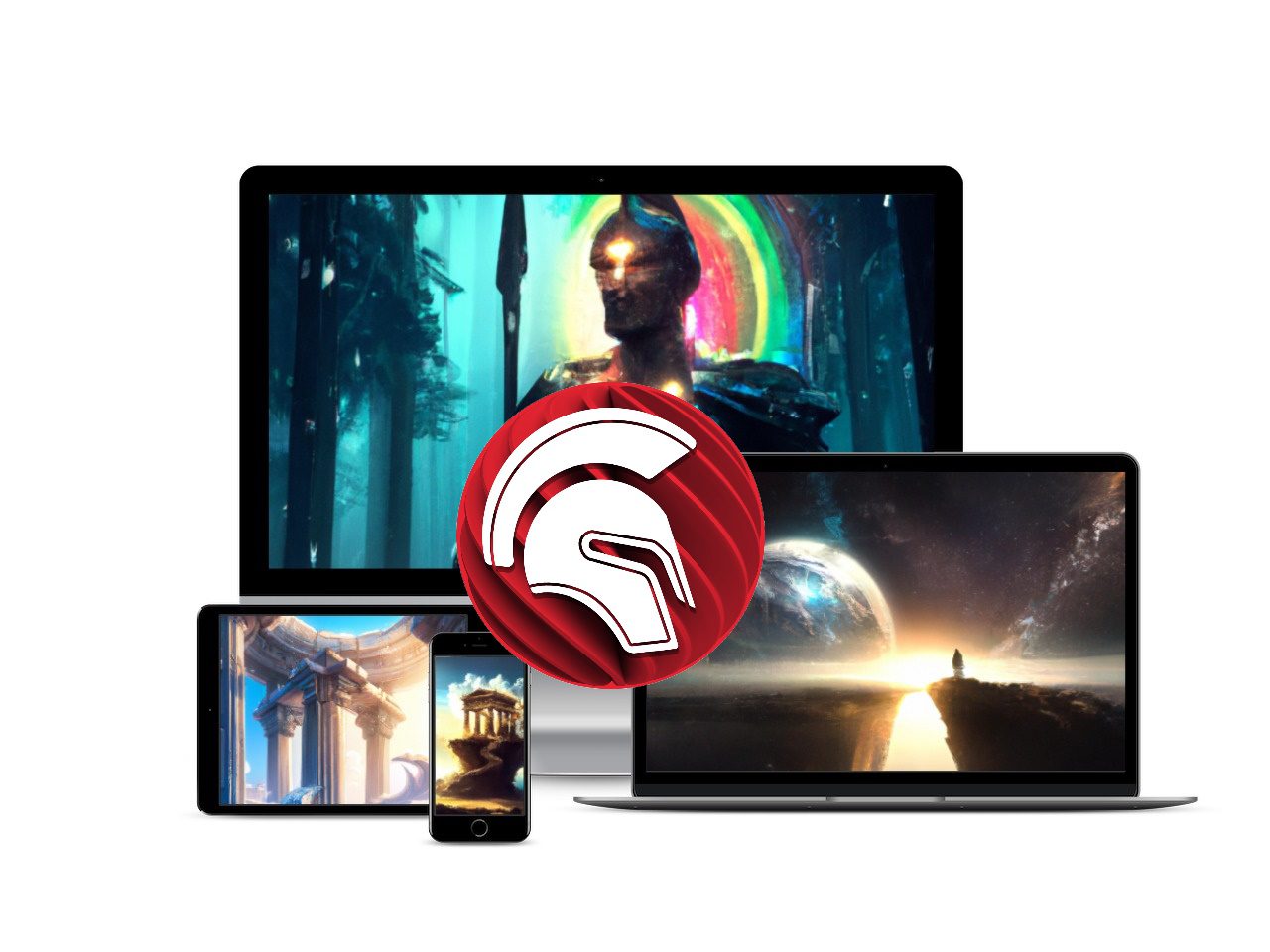 ---