MFL es un lenguaje de programación funcional implementado como motor de scripting para Delphi. Según el desarrollador, "se ejecuta tanto en dispositivos de escritorio como móviles e incluye un analizador de línea de comandos, una aplicación de Android y un editor de código de Windows con compilador integrado. El lenguaje se escribe y optimiza de forma estricta, dinámica y opcional para los usuarios de Delphi que quieren trabajar con un lenguaje funcional, compartiendo muchas características interesantes tanto de Delphi como de la familia C mientras implementan algunas ideas propias. Está disponible de forma gratuita y con fuentes ".
Sitio web
Galería de capturas de pantalla
Submit your own showcase app to the Delphi 26th Birthday Showcase Challenge!
---
Enter the Enterprise Software Development Article Challenge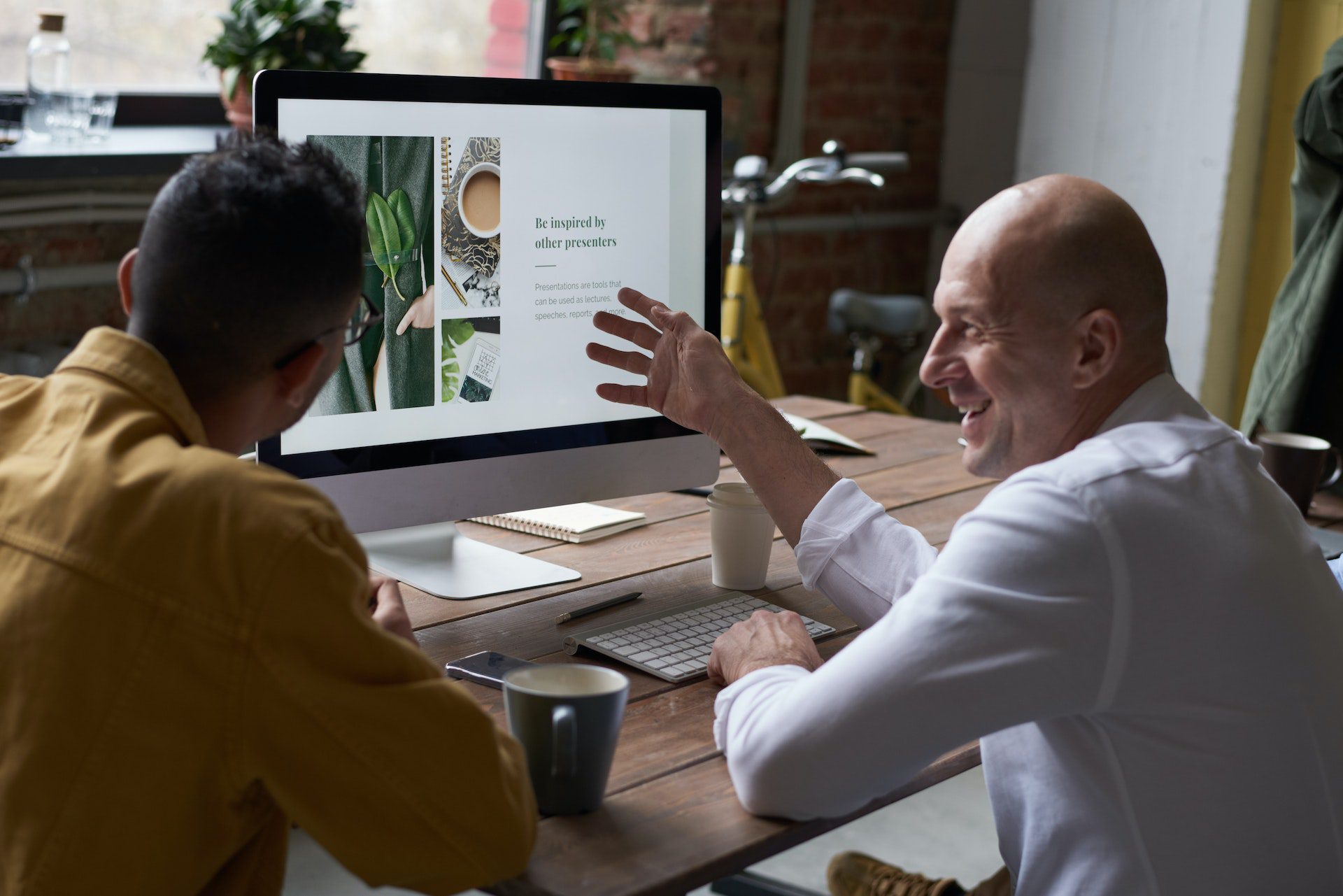 ---