Delphi-Entwickler stehen hinter einer überraschenden Anzahl von Branchen. Da ihre Desktop- und Mobilanwendungen leise arbeiten und solide, zuverlässige und nützliche Tools zur Unterstützung und Verbesserung des täglichen sozialen und beruflichen Lebens ihrer Benutzer bereitstellen, haben unsere Entwickler das große Geheimnis: RAD Studio Delphi bringt Ihre Apps von einer großartigen Idee in die Realität und schnell in die Hände der Kunden. Auch mit der vollen Leistung von RAD Studio r apid einer pplikation d evelopment, das Minimum an Aufwand erzeugt maximale Ergebnisse.
Sobald Ihre Apps auf den Geräten Ihrer Benutzer verfügbar sind, laufen sie weiterhin solide, sodass Sie, wie Tim Cook von Apple es ausdrückte, " Ihre Benutzer überraschen und begeistern " können.
Via Express erleichtert dem Benutzer das Leben
Via Express ist nur ein Beispiel für eine wirklich nützliche Anwendung, die gut geschrieben ist. Es ist kompakt, leicht und funktioniert auf dem iPhone und iPad, auf dem Benutzer die Details von Reisen und Reisedetails zur Verwendung in Spesenabrechnungen und Finanzberichten wie Steuerkonten aufzeichnen können.
Die mobile App ist mit einem webbasierten Dienst desselben Entwicklers verknüpft. Zwischen beiden kann ein umfassendes Bild der Reise von Ihnen oder Ihren Mitarbeitern aufgezeichnet und im Laufe der Zeit ein Verlauf erstellt werden.
Mit welchen Informationen hilft die App?
Daten wie Startort, Fahrzeuginformationen wie Typ – Auto, Motorrad usw. – Ziel, Reisegrund sowie zurückgelegte Zeiten und Entfernungen.
Benutzer müssen den Onlinedienst nicht nutzen, da die App völlig unabhängig davon verwendet werden kann.
Jeder, der sich dem Albtraum gestellt hat, seine Reisedaten entweder für die Erstattung durch einen Arbeitgeber oder für die genaue Beantragung von Zulagen für seine Steuerpapiere aufzuzeichnen, weiß, dass Via Express wirklich das Potenzial hat, das Leben seiner Benutzer zu verbessern und den bürokratischen Papierkram zu vereinfachen.
Entwickler Davor Pleskina hat mehrere Apps im Apple iTunes und Google Play Android Store. Großartige Arbeit Davor!
Apple App Store
Screenshot-Galerie
---
Isn't it time to turn your great idea into reality and become the next must-have app?
---

---
Delphi Enter the Digital Fan Art and AI Art Contest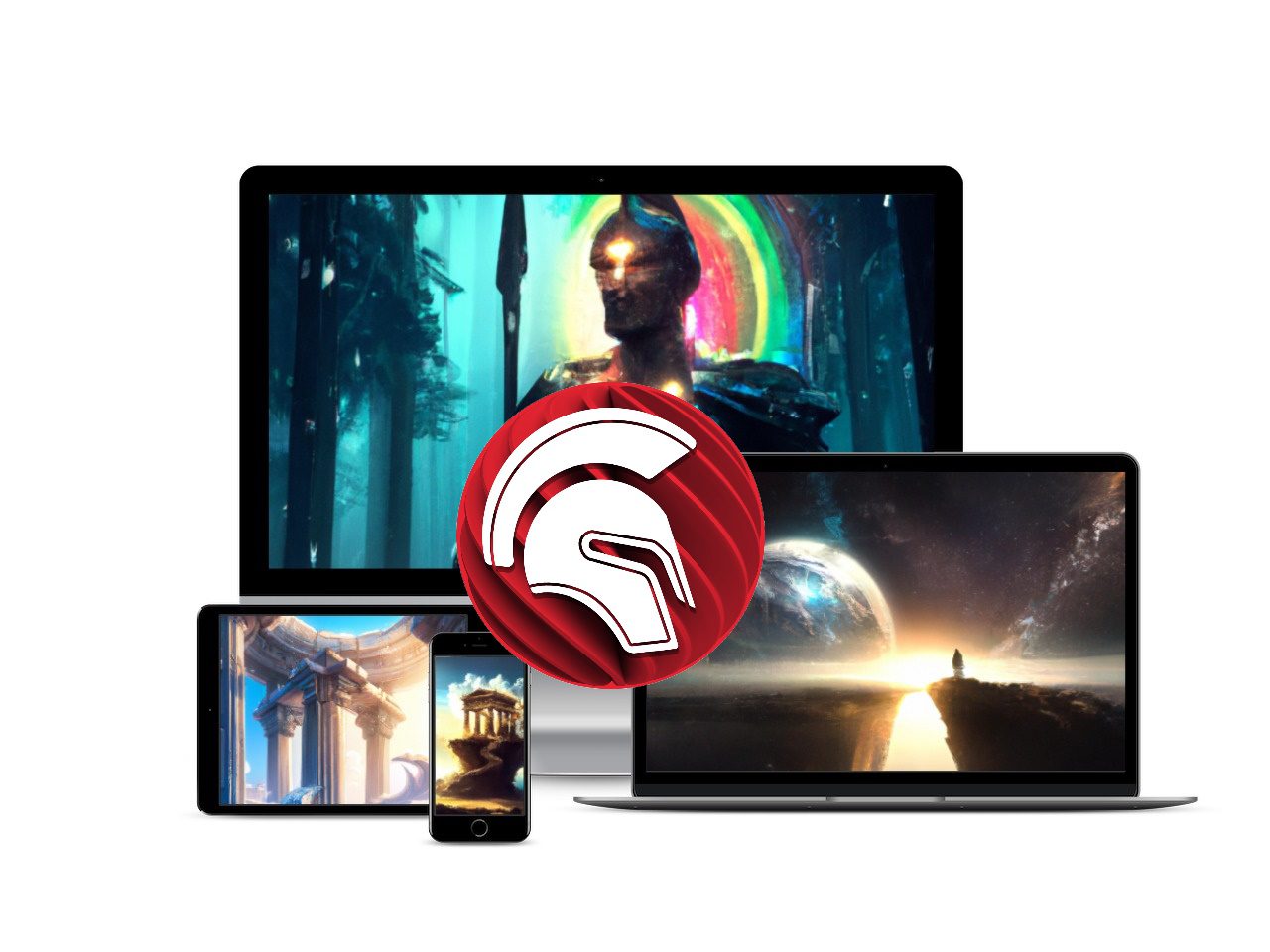 ---