Wenn Sie wie ich sind, ist Fliegen wahrscheinlich eine etwas mystische Erfahrung. Sie sind sich nicht ganz sicher, wie das Flugzeug der Schwerkraft trotzt, und die Arbeit eines Piloten scheint eine verwirrende Reihe von Schaltern, Zifferblättern und unglaublich teuren Sonnenbrillen zu beinhalten. Über das Cockpit und die Sicherheitsanweisungen hinaus ist natürlich noch viel mehr los. Moderne Flüge, auch in kleineren Flugzeugen, sind mit viel langwierigeren Ephemera wie Ausrüstungsreservierungen, Rechnungen, Gebühren und der unermüdlichen Aufzeichnung von Flugdaten verbunden.
Den Flugprozess weniger anstrengend machen
Die belgischen Entwickler Micriconsult haben ihr Talent in eine spezielle Android-App speziell für Mitglieder des Noordzee Vliegclub gesteckt . Mit RAD Studio Delphi und dem Firemonkey FMX-Framework haben sie dazu beigetragen, einige der Aufgaben des Fluggeschäfts durch eine durchdachte und intelligente Workflow-Analyse zu vereinfachen und zu automatisieren, um ein wirklich nützliches Werkzeug zu erstellen, das Piloten einfach in der Tasche tragen können – besonders nützlich für kleinere Leicht-Handels- und Sportboote, bei denen wenig Platz zur Verfügung steht.
Was macht die Noordzee Vliegclub App?
Die App ermöglicht es einem Mitglied des Noordzee Vliegclub, ein Flugzeug zu reservieren, die Flugdaten einzugeben, um gesetzliche Verpflichtungen zu erfüllen und die unzähligen Kosten der modernen Flugwelt im Auge zu behalten. Der Entwickler erklärt: "Außerdem werden alle Flüge und alle damit verbundenen Kosten erfasst und als monatliche Rechnungen dargestellt. Ein Mitglied kann jederzeit seine Datenbankdaten aktualisieren. Mit dieser App kann ein Mitglied des Noordzee Vliegclub ein Flugzeug reservieren und die Flugdaten eingeben. Ein Mitglied kann jederzeit seine Datenbankdaten aktualisieren. Ein Fluglehrer kann ein Flugzeug als Trainingsflugzeug definieren (wodurch verhindert wird, dass Mitglieder es für reguläre Flüge verwenden), ein Pilotmitglied zum Fliegen in einem bestimmten Flugzeugtyp autorisieren und die Flugstunden jedes Schülers verfolgen. Benutzer, die kein Mitglied des Noordzee Vliegclub sind, können diese App nicht verwenden. "
Google Play
Screenshot-Galerie
---
You could really make a difference – use your talent with RAD Studio today and be a high-flyer!
---

---
Delphi Enter the Digital Fan Art and AI Art Contest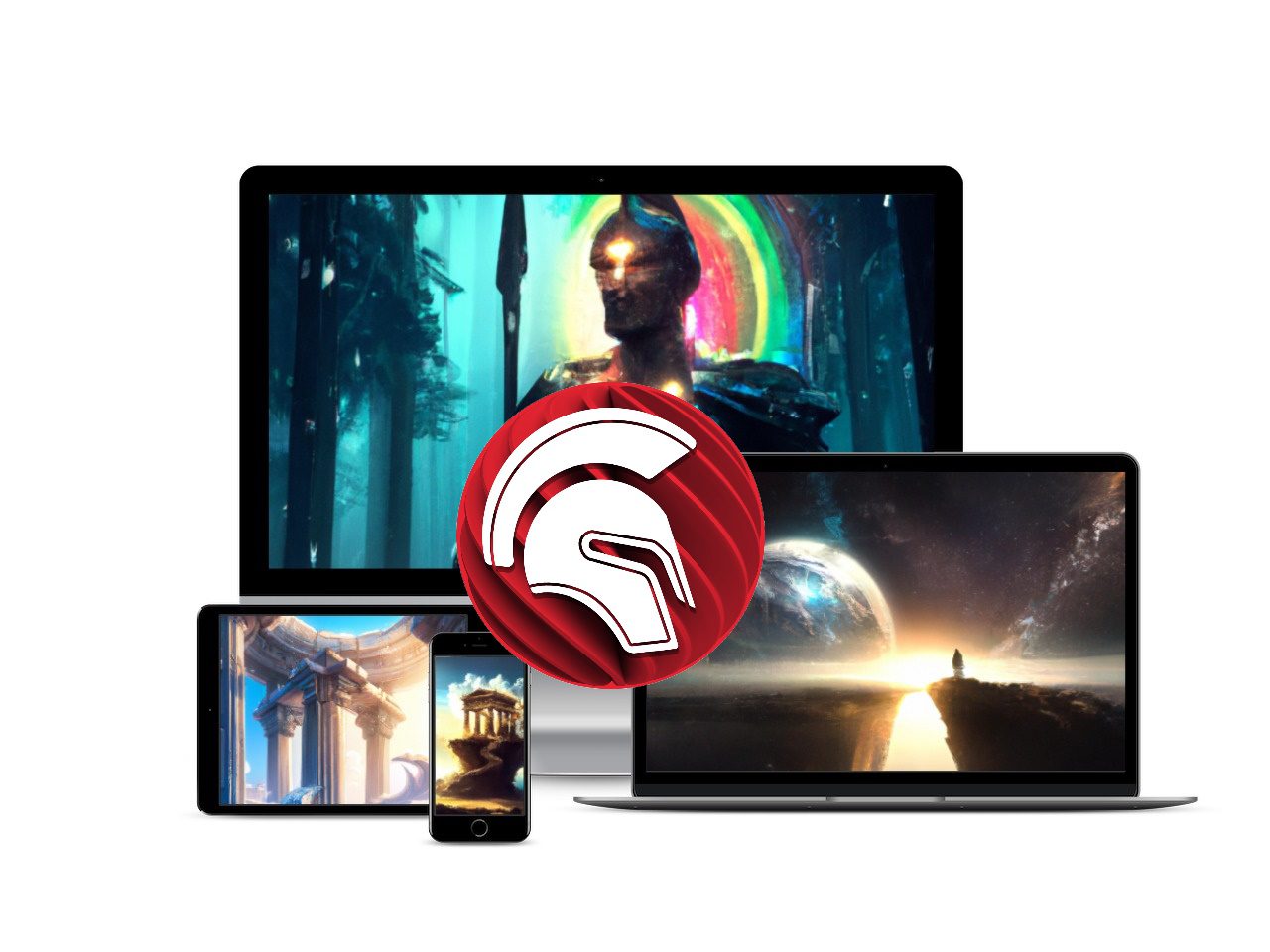 ---