Wenn Sie so etwas wie ich sind, denken Sie wahrscheinlich nicht viel über die Workflow-Prozesse nach, die bei der Herstellung eines Stück Seife erforderlich sind. Tatsächlich glaube ich die meiste Zeit nicht, dass ich jemals wirklich darüber nachgedacht habe, welche Seife tatsächlich hergestellt wird, geschweige denn, wie sie hergestellt wird. Ich meine, ich weiß, dass es etwas gibt, das sich "Parfum" nennt, und wenn ich ein bisschen mehr bezahle, hat die Seife einen ausgefallenen Namen oder Werbung, was impliziert, dass ich plötzlich nach der frischesten Bergbrise rieche … aber selbst dann habe ich nur die vage Vorstellung davon Litanei chemischer Namen auf dem Zutatenetikett und selbst dann, wenn Sie sie vor mir auf den Tisch werfen würden, wäre ich verloren.
Betritt die Seifen
Stellen Sie sich dann meine Überraschung vor, herauszufinden, dass es eine ganze Reihe von Menschen gibt, die nicht nur den Unterschied zwischen Linolsäure und Linolensäure verstehen, sondern auch den gesamten Prozess und die Verfahren kennen, die hinter der Herstellung ihrer eigenen Seifen stehen. Sie werden liebevoll " Seifen " genannt.
SoapOpera macht das Herstellen von Seife weniger zu einem Seifenoper-Drama
SoapOpera von der russischen Firma Eco Electrics ist eine mobile Delphi-Anwendung, die Seifen während des gesamten Workflow-Prozesses bei der Herstellung eigener Seifen unterstützt. Die plattformübergreifende Android-App nutzt das plattformübergreifende FMX-Framework Firemonkey von RAD Studio Delphi und enthält Tools zur Unterstützung von Zutatenberechnungen und zur Speicherung von Rezepten sowie eine Öldatenbank.
Es ist eine großartig aussehende mobile App mit hervorragender Funktionalität.
Webseite
Google Play
Screenshot-Galerie
---
RAD Studio gets your desktop and mobile apps to market fast – are you ready to clean up?
---
Register for Python GUI Apps Con 2023 today!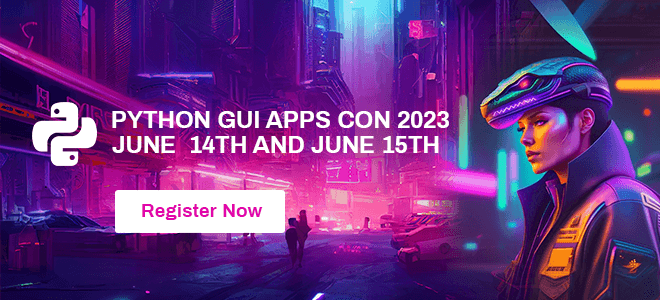 ---